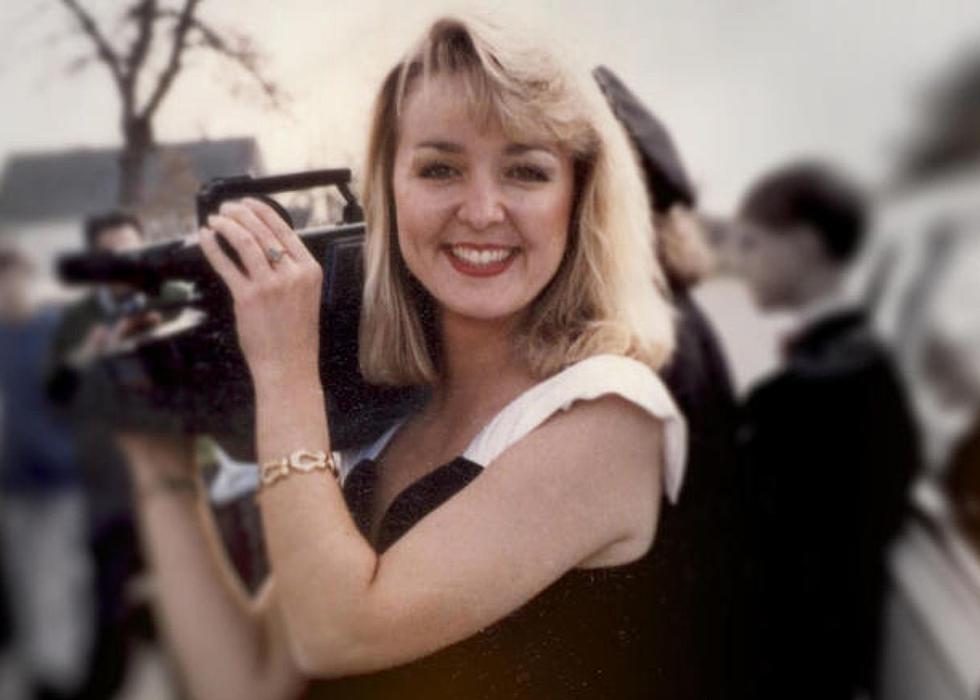 $25k Reward Offered In Case Of Iowa News Anchor's Mysterious Disappearance
findjodi.com
A new reward is being offered in the case of an Iowa news anchor who disappeared in 1995.
On June 27, 1995, as she was getting ready to go into work at KIMT in Mason City, morning news anchor Jodi Huisentruit mysteriously disappeared.
It's the 27th anniversary since her disappearance and Jodi was 27 years old when she disappeared. A private investigator put forth a $25,000 reward for anyone who has information that leads to the recovery of Jodi's remains, according to KWWL.
The Jodi Huisentruit Case
Jodi was last heard from by one of her coworkers when she was late for the morning show. She still didn't show up for work a few hours later and when police arrived at her apartment, they found signs of a struggle, including her car in the parking lot, a pair of women's dress shoes, a blow dryer, a bottle of hairspray, car keys, earrings, and a bent car key.
The search was on for Jodi in and around Mason City but didn't turn up any concrete leads. The last person to see her alive was John Vansice. He told police that Jodi had stopped by his duplex the night before to watch a video of a surprise 27th birthday party he helped throw for her a few weeks earlier.
Vansice took a polygraph test and passed.
In 2001, Jodi was declared legally dead.
The Investigation Now
KWWL reports that the private investigator, Steve Ridge, got new information from new witnesses in 2020 and passed it along to authorities. That same year, he also got a confession from someone who destroyed evidence that might have been crucial to solving the case.
If you know anything, you are asked to contact the Mason City Police Department at 641-421-3636. The online community on the case is at findjodi.com.
The case has been featured on ABC's 20/20 and NewsNation did a review of the case. You can watch that below.
People Around The Quad Cities Give Their Jail Experience a Review
We asked our listeners to give a Yelp review of their time in jail. Here is a mix of serious and smartass reviews that we received.
Iowa Goodwill Stores Do Not Accept These 23 Items
More From KOLM - 1520 The Ticket