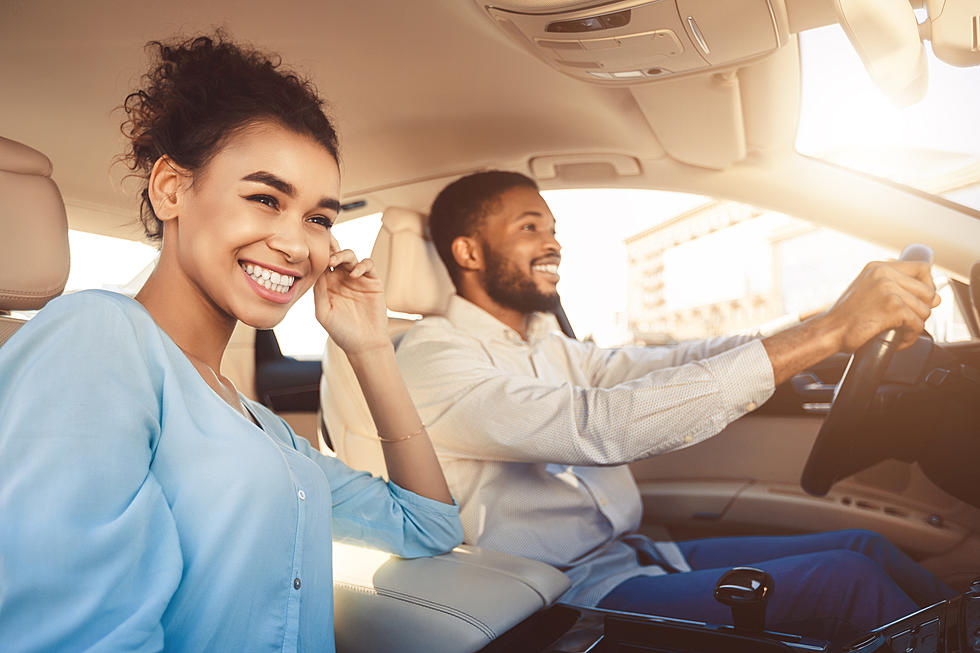 8 Top Rules for Minnesotans on a Road Trip with Friends
Getty Images/iStockphoto
Road trips can be so fun.  Out on the open road with some very good friends or family. You can decide to stop and look at things along the way, eat where you'd like, buy with you'd like without having to worry about transporting it on an aircraft, and just the "special time with good friends".
All of that can be derailed by some "rules for a road trip" not being followed.
Here are some of them:
DEODERANT
Everyone needs to wear deoderant... but NOT perfume or cologne.
SNACKS
Get some  The most popular ones are junk food (obviously) but try and stay away from the stinky ones.  No one likes that.
BATHROOM BREAKS
ALWAYS and I mean ALWAYS go to the bathroom everytime you stop for gas and/or food. Nothing is worse than when you just stopped, everyone gets back in the vehicle, and 10 minutes down the road someone says they have to go.
SINGING
Just don't do that, unless it's a group sing.  Then do that loud and proud.
MUSIC
The driver has control of the music. Unless it's agreed upon that one person always has the best playlist.  But that needs to be established ahead of time.
ENJOY ROAD SIDE ATTRACTIONS
If there is someone cool to see along the way, always stop, take some pictures and just enjoy the journey.
EXPENSES
Rotate paying for gas when you stop.  Everyone takes a turn.  This is when youi are taking a road trip with friends.  Not when it's a family road trip. Obviously the parents pay in that case.
SEATING POSITIONS
Make sure you rotate that.  No one gets stuck in the back the whole time or in the middle the whole time
Anything else you would add?  The biggest thing to remember- enjoy the journey - that's what road trips are fot.
Highest-Rated Free Things to do in Minnesota, According to TripAdvisor
Stacker
compiled a list of the highest rated free things to do in Minnesota from
Tripadvisor
.
LOOK: Cities with the Most Expensive Homes in Minnesota
Stacker
compiled a list of cities with the most expensive homes in Minnesota using data from Zillow.
More From KOLM - 1520 The Ticket