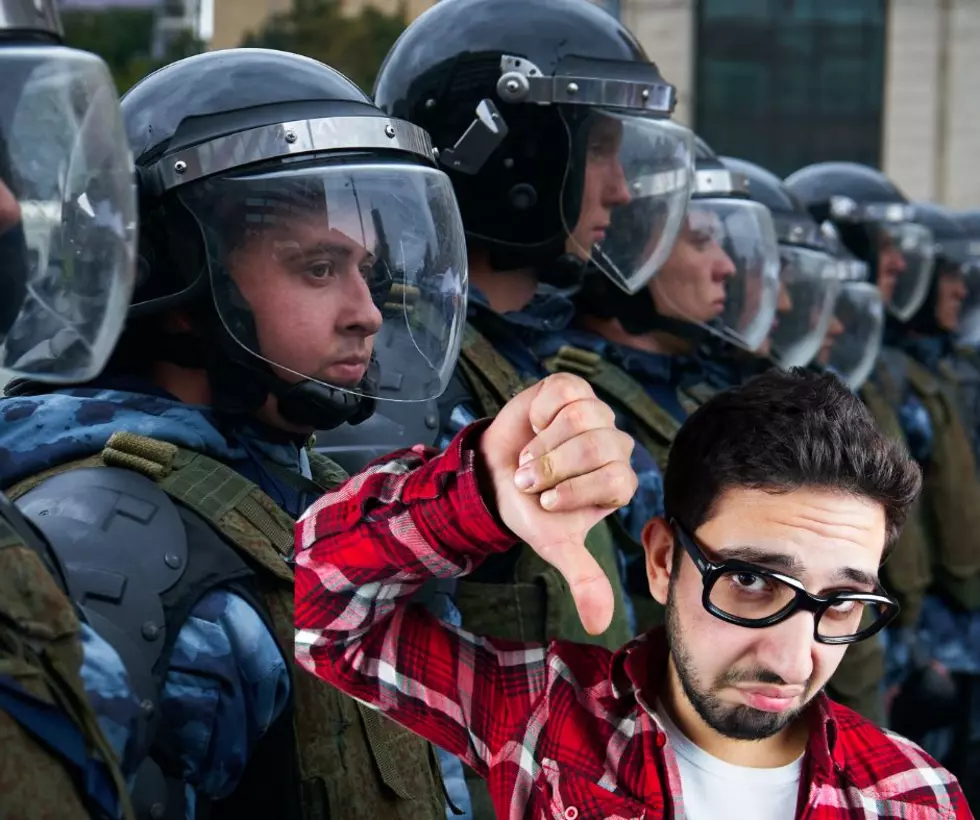 A Five-Year Illinois Drug Investigation, Ended With 7 Unlucky Illinoisans Arrested
Valery Tenevoy
After a five-year investigation, seven Illinois residents were arrested on some major drug charges. NewsGazette
A "highly organized" and "high tech" drug operation was watched in Illinois for about five years. The feds and local law enforcement kept a close eye on a situation that was spread across Champaign County, in Illinois.
Once law enforcement made their move, they searched over two dozen homes, vehicles, and properties that tied these individuals to a major drug ring in Illinois.
Here is was was seized in this major operation:
Five vehicles
Nearly a pound of marijuana
Almost four pounds of powder cocaine
About two pounds of crack cocaine
Eight semiautomatic handguns
$105,000 in cash
With the seven individuals that were arrested, each played a role in the distribution and selling of the drugs. One individual, Olaitan Fowowe, (who also went by the name Melvin) was responsible for renting cars and U-Haul trucks that would help in the distribution. from Chicago to Champaign, IL. He also rented apartments in the Champaign area that were used to sell the drugs. Fowowe also obtained cell phones for communication in making the deals. It was his phones and drug deals that the feds followed and tapped to get the information they needed, to make arrests. At one point he informed officers that he was "back in town" and ready to business...The cocaine business.
All seven of these individuals faced federal charges involving this drug ring in Champaign County.
20 of The Best and Worst Illinois Mugshots
More From KOLM - 1520 The Ticket