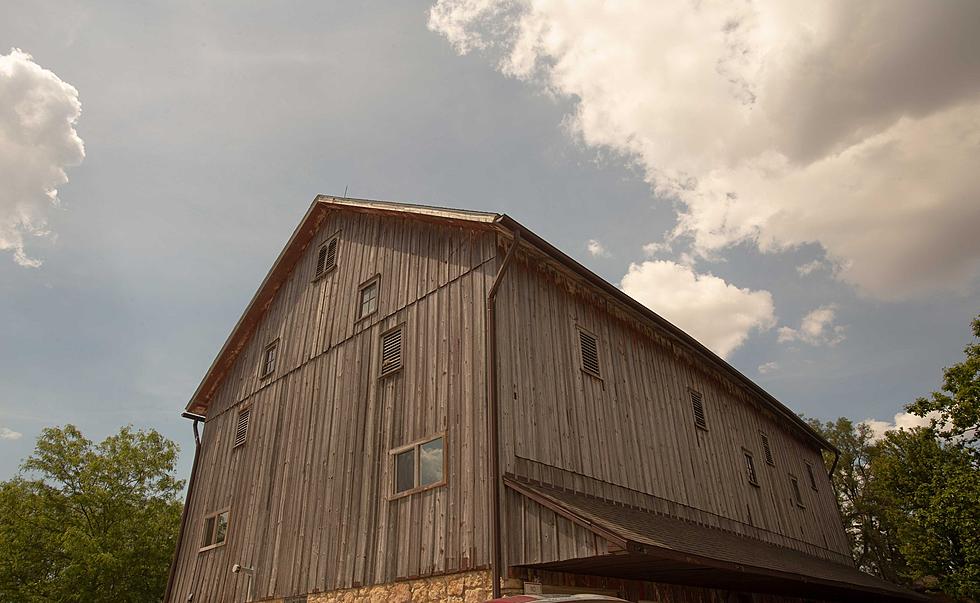 A Popular Eastern Iowa Farm & Cider House Has Closed Its Doors
Sutliff Cider Co., Facebook
For the past few months, Iowans have been wondering when Sutliff Cider Co. in Lisbon would be opening for the season. The popular cider house is typically open from April through December, but no opening date had been announced for 2023. It was revealed earlier this week (May 30th) that, unfortunately, there won't be an opening date this year.
A new Facebook post from Sutliff Cider Co. says that the farm and cider house is closing its doors for the time being. The post reads:
"Unfortunately, the decision has been made to not reopen Sutliff Farm & Ciderhouse for now. We appreciate your patience as we worked to exhaust all options. Scott and Pia plan to turn the property into a private residence, we appreciate you all respecting their privacy."
Scott and Pia Ervin are the founders of Sutliff Cider Co., "Iowa's first commercially-successful, homegrown hard cider." They opened the Sutliff tasting room in 2008 after spending a couple of years remodeling the historic barn on their property. The space has hosted all sorts of events over the years, including weddings, Sunday Fundays, and live music.
Scott and Pia moved to Kansas City in 2018 and sold the brand and wholesale business to new owners. The new owners eventually began managing the operations of the farm and cider house in 2020, but Scott and Pia still own the property to this day.
Although the farm and cider house at 382 Sutliff Road will no longer be open to the public, fans of the cider will still be able to enjoy it elsewhere! The official post from the Facebook page reads:
"Going forward, our hard ciders will still be available at bars, restaurants, and retail accounts throughout Eastern Iowa. The Sutliff Farm & Ciderhouse programming, including the Sunday Funday live music series will be moved to Wilson's Orchard & Farm just south of Solon on Highway 1. We look forward to seeing you all there, and hopefully someday back at 382 Sutliff Rd."
If you visit the Sutliff website, you can view a map with all of the locations in Iowa that the cider is sold. You can check that out and get more information on Sutliff Cider HERE. The farm and cider house will certainly be missed!
22 Fun Places to Take Your Kids This Summer in the Corridor
We put together a list of 22 kid-friendly places in the Corridor - some for little ones, some for kids, some for teens, and some for kids at heart! Here are some venues you might want to check out!
Photos That Show the Beauty of Iowa
More From KOLM - 1520 The Ticket