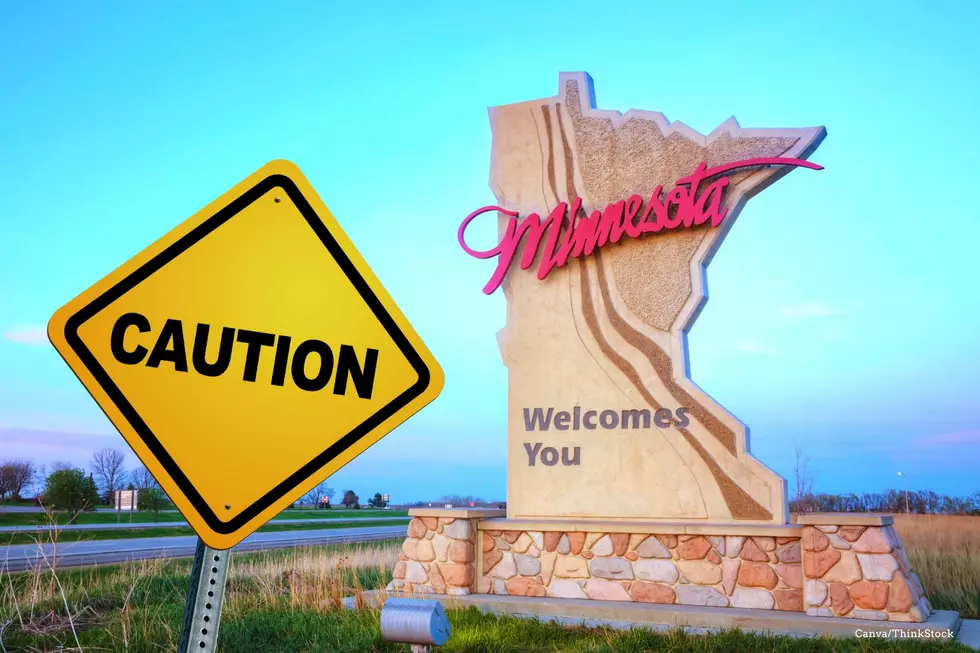 CAUTION: Watch Out For This Rochester, Minnesota Family
ThinkStock/Canva
I just found the most adorable family in all of Minnesota!  Ok, this family isn't a human family but is one that I spotted in Rochester, Minnesota by the Apache Mall that I know will make your heart smile.  Unfortunately, unless we all work together to keep this family safe, they are in extreme danger.
Most Adorable Family in Minnesota Caught On Camera
I've been running all over town for so many different things lately.  My kid is graduating and I've been to Costco a gazillion times.  I also had to take the kids to get some nicer clothes and had an order at Scheel's to pick up.  So, off I go, as moms do, with my kiddos to get all of the things.
I was waiting at the light to turn left in front of the Apache Mall and got slightly distracted because in front of me was my dream car - a teal Bronco!  If you've seen the new Bronco's, you know how super cute they are.  I would look perfect in one of those vehicles.
I was staring at this car so long that I didn't even realize right away that the driver wasn't moving when the arrow was green.  When I saw the green go to yellow and then red, it was then that I saw the cutest, little family in all of Minnesota.
Be careful if you are driving by the Apache Mall in Rochester, Minnesota
All of the drivers that were around me were all being so patient as the adorable geese slowly made their way across the road.  It was a true expression of Minnesota Nice.
I highly doubt we will see a goose bridge installed for this intersection so just a heads up, if you are driving by the Apache Mall, watch out for this family!  They could be crossing the road.
20 of the Worst Jobs to Have in the Summer Heat
When summer hits, what jobs do you think are the absolute worst to have in Minnesota and throughout the country? When the temperatures are higher than 90 degrees and that hot, sticky humidity just overwhelms you, what job would you hate to do in the summer? We took a poll on social media and below are the top answers for the worst jobs to have in extreme heat.
More From KOLM - 1520 The Ticket