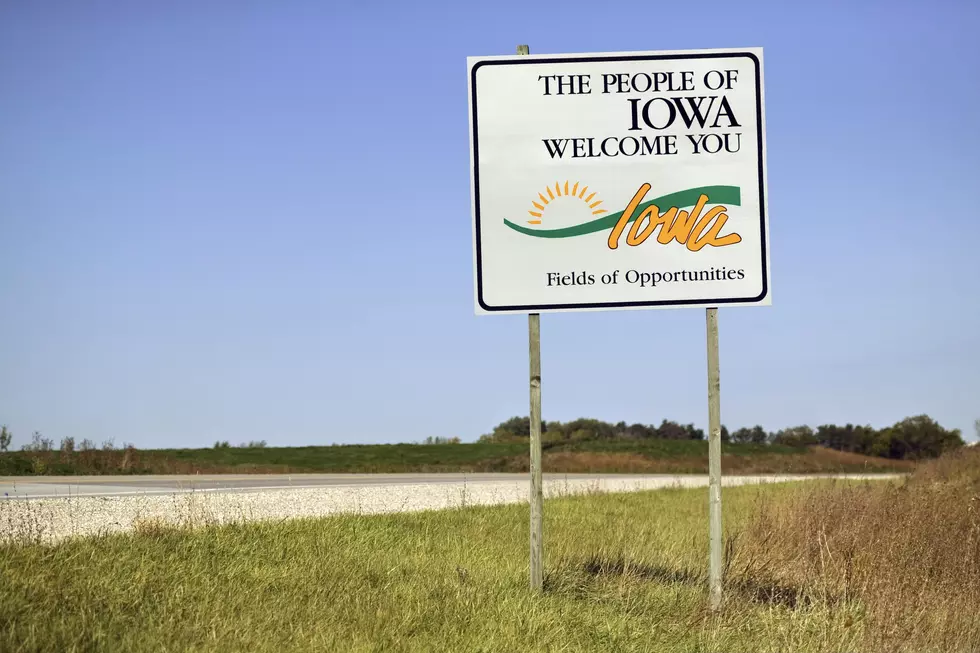 Eastern Iowa is Home to One of the Fastest Growing Small Towns
Photo Credit: Cedar Rapids, ThinkStock.
The website 24/7 Wall Street recently put together a list of the 50 fastest growing small towns across the country, and while most of the towns are located in the South, there are a few from the Midwest! Before we get to that, though, here's how 24/7 Wall Street came up with their official list:
"Using data from the U.S. Census Bureau's Population and Housing Unit Estimates Program, 24/7 Wall St. identified America's fastest growing towns. Places are ranked by the percent change in population from 2010 to 2020. We only considered incorporated places with populations between 1,000 and 25,000 on July 1, 2010."
After looking through all 50 towns, I was happy to see that one Iowa city made the list! The Johnson County town of Tiffin came in at number 22. According to the data, Tiffin had a population of 1,968 in 2010. Just ten years later, that number grew to 4,629. A recent article from KCRG reports that the population in 2022 was even higher: 5,282!
There is currently a big project in the works over in Tiffin that's drawing quite a bit attention to the small town. Park Place 380 is "Iowa's premier planned development stretching over 450+ acres in Tiffin" and will feature a variety of different businesses, including PinSeekers. PinSeekers is a golf facility that's very similar to TopGolf, and the Tiffin location will have "56 heated driving range suites, mini golf with authentic greens, mini bowling, food, drinks, live music and more." It's expected to open this fall. Some of the other businesses that will be a part of Park Place 380 include iGym, Speedy Mike's Car Wash, The Palms Theatres & IMAX Family Entertainment Center, 380 Nails, Casa Tequila Authentic Mexican Grill, and Coffee Emporium. There are also homes and apartments being built, which will increase the population of the town even more! You can check out everything that Park Place 380 will entail HERE.
Some of the other small towns in the Midwest that are growing fast include:
Volo, Illinois
Pingree Grove, Illinois
Whitestown, Indiana
Watford City, North Dakota
You can check out the rest of the 50 fastest growing small towns in the U.S. HERE.
KEEP READING: See the richest person in every state
LOOK: Here are the pets banned in each state
Because the regulation of exotic animals is left to states, some organizations, including The Humane Society of the United States, advocate for federal, standardized legislation that would ban owning large cats, bears, primates, and large poisonous snakes as pets.
Read on to see which pets are banned in your home state, as well as across the nation.
More From KOLM - 1520 The Ticket