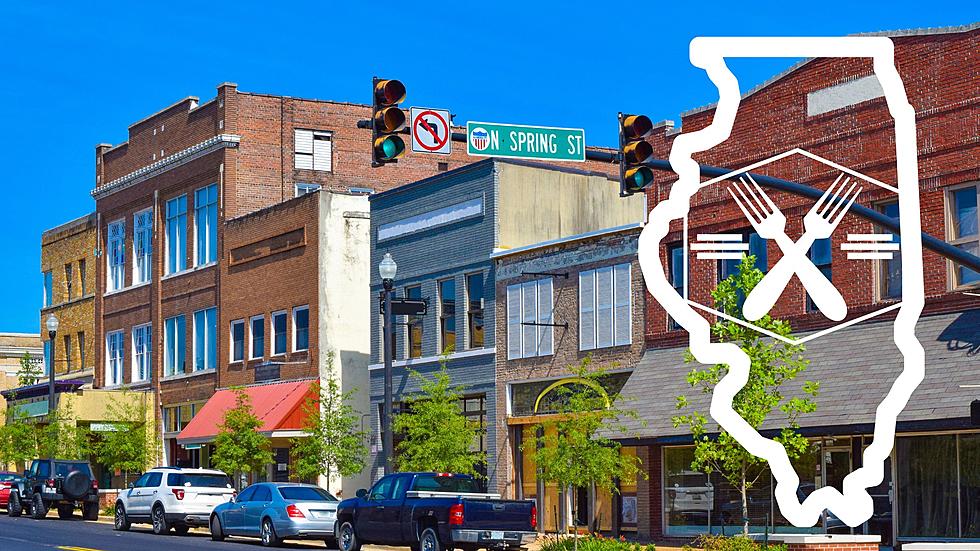 Experts say this Illinois City has "Unexpectedly Good Food"
Canva.com
Chicago, Illinois is one of the best food cities in the World, but there is another city in the Land of Lincoln that makes a list of unexpected cities with a surprisingly good food scene, and we were shocked to see it on the list...
Fodors.com, a travel website, released a list called 10 Unexpected US Cities with a Surprisingly Good Food Scene, and Bloomington-Normal, IL makes the list! The Bloomington/Normal area makes the list with places like Eau Claire (Wisconsin), Spartanburg (South Carolina), and Tallahassee (Florida). So what makes the Bloomington-Normal area of Illinois deserving of being on this list? On the site they say...
"Bloomington, along with its sister city of Normal, has always been known as a university town with both Illinois State University and Wesleyan located inside the city limits. But as the town grows and expands, so does the culinary scene with many different cuisines taking root thanks to the university's large international student population. With Korean, Indian, Mexican, Thai, and everything in between, it is the place to go for a laid-back culinary adventure."
They go on to mention a couple of places that Bloomington-Normal has that are worth checking out, The Lucca Grill, Desithl Restaurant & Brew Works, and the Ropp Jersey Cheese. To read more about this "surprising" food scene click here!
I will say that college towns across America are great for food, because you have this mix of cool fun college bars & grills, plus ethnic favorites, and you know there have to be some classy high-end places for the faculty and parents when they come to visit.
LOOK: 20 American foods that raise eyebrows outside of the US
Stac



ker
compiled a list of 20 unusual and uniquely American foods that might raise eyebrows outside the U.S.
More From KOLM - 1520 The Ticket