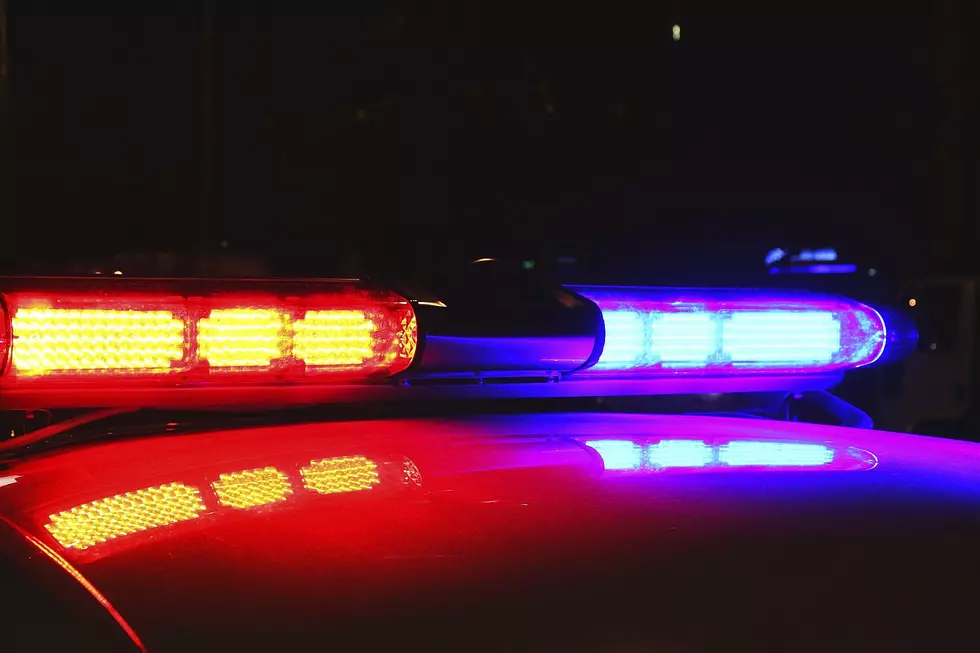 Teenager Killed and Deputy Badly Burned in Waseca Crash
Getty Images
Yesterday evening, October 23rd, at around 9:30 PM the Waseca County Sheriff's Office responded to a single-vehicle rollover. According to the media release from the Waseca County Sheriff's Office, the rollover occurred "on 128th Street near the intersection of 330th Avenue."
The vehicle involved was a green Ford Ranger pickup truck. The vehicle struck a power pole and rolled. The media release states that the "female passenger was thrown from the vehicle onto the opposite side of the roadway." She was pronounced dead at the scene. The 16-year-old male driving the vehicle was transported to the Mankato hospital with non-life threatening injuries.
While responding to the crash, Deputy Sheriff Josh Langr was injured as well. As the media release states, "Deputy Langr was working around the vehicle and inadvertently walked into a partially downed power line." He was pulled to safety by Waseca Fire and North Ambulance and was given immediate medical attention. He suffered third-degree burns and was airlifted to the Hennepin County Medical Center.
More From KOLM - 1520 The Ticket