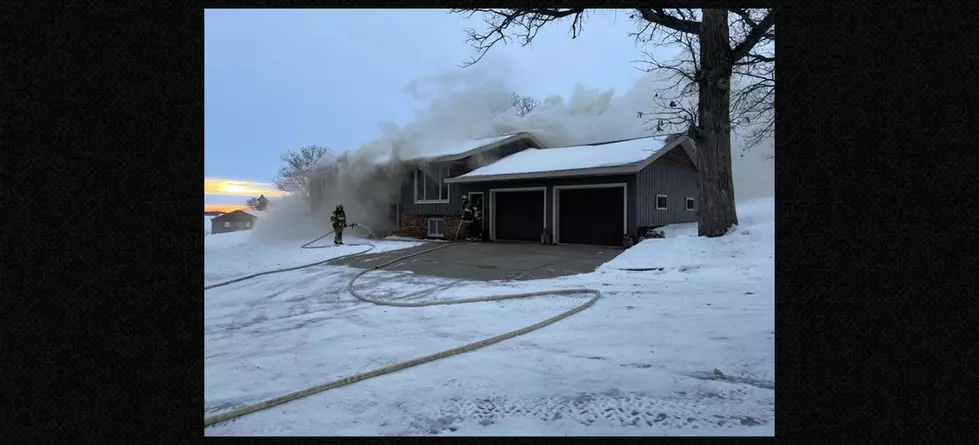 Photo: Stearns County Sheriff's Office
FARMING TOWNSHIP (WJON News) - A house fire Friday afternoon south of Albany led to the death of family pets.
The Stearns County Sheriff's office was sent to the 30,000 block of County Road 41 in Farming Township after an off-duty firefighter reported smoke coming from a home.
The firefighter and sheriff's deputies were able to determine the home was unoccupied at the time.
The homeowners, Brandon and Heather Cruz, arrived after being alerted to the fire and told responders there were a couple of dogs in the house.
The dogs were found dead in the basement.
The cause of the fire is currently under investigation.
---
READ RELATED ARTICLES
Avon, Minnesota...in Pictures
More From KOLM - 1520 The Ticket