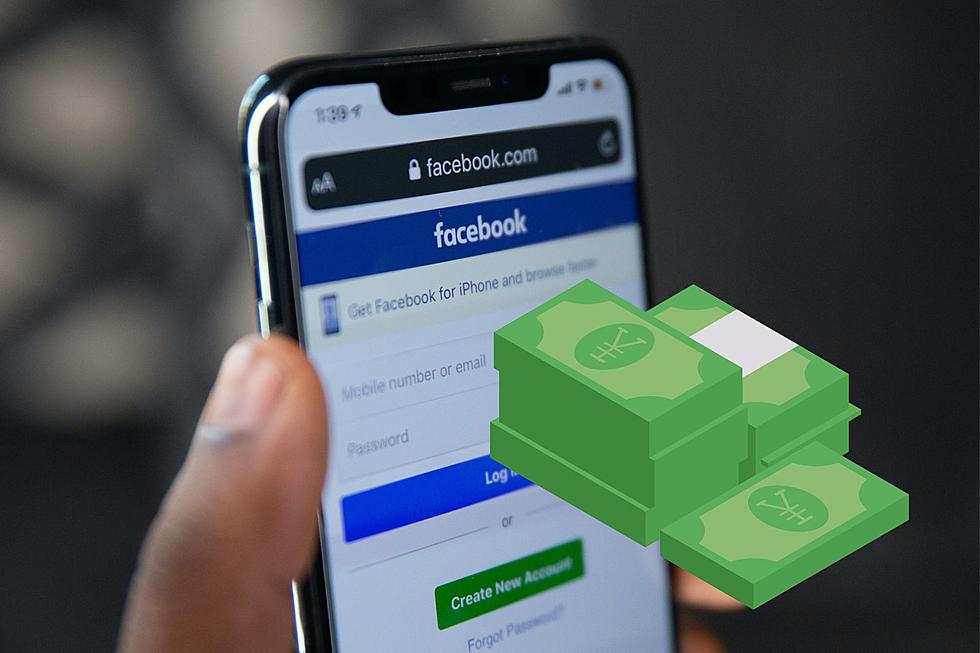 Attention Illinois Residents: Another Facebook Settlement Check is Coming
Photo Credits: Solen Feyissa + Canva
If you're an Illinois resident and Facebook user, you could be getting another hefty check in the mail.
In 2020, an online submission form for a class action lawsuit opened up for Illinois residents who used Facebook. The lawsuit was filed over Facebook's collection and storage of biometric data of Illinois users without their consent. According to court documents, Facebook broke the Illinois Biometric Information Privacy Act by using things such as facial recognition technology without disclosing its usage to users.
A first round of paper checks and electronic payments began going out to those who applied on May 9th, 2022. Nearly 1.3 million people filed claims in the $650 million privacy settlement. Now, those who received the first check can expect a second one very soon.
If you filed a claim back in 2020, and accepted and cashed the first payment, you will receive a supplemental payment in the amount of $30.61, according to the settlement website. If you did not cash the first payment, the deadline to do so has passed and you won't receive a second payment.
As is the case with class action lawsuits the amount one receives is determined by how many people file claims. Of all the class action lawsuits of which I've been a part, the first check I received from Facebook (around $397) was by far the biggest sum I've yet to receive from one. My guess is that the COVID-19 pandemic coupled with people's skepticism of the legitimacy of the lawsuit in the first place deterred a lot of people from signing up, hence the larger-than-usual sum of money.
Claimants must have been a resident of Illinois for at least 183 days (six months) to be eligible for the payment. Those covered by the settlement are Facebook users located in Illinois after June 7th, 2011.
According to a report from the Chicago Tribune, the additional payments represent the more than $40 million left over in the settlement fund due to people who didn't cash the first check.
Read more about the second round of checks going out to Illinois Facebook users on ABC 7 Chicago's website.
LOOK: Here are 25 ways you could start saving money today
These money-saving tips—from finding discounts to simple changes to your daily habits—can come in handy whether you have a specific savings goal, want to stash away cash for retirement, or just want to pinch pennies. It's never too late to be more financially savvy. Read on to learn more about how you can start saving now. [
From:
25 ways you could be saving money today
]
More From KOLM - 1520 The Ticket