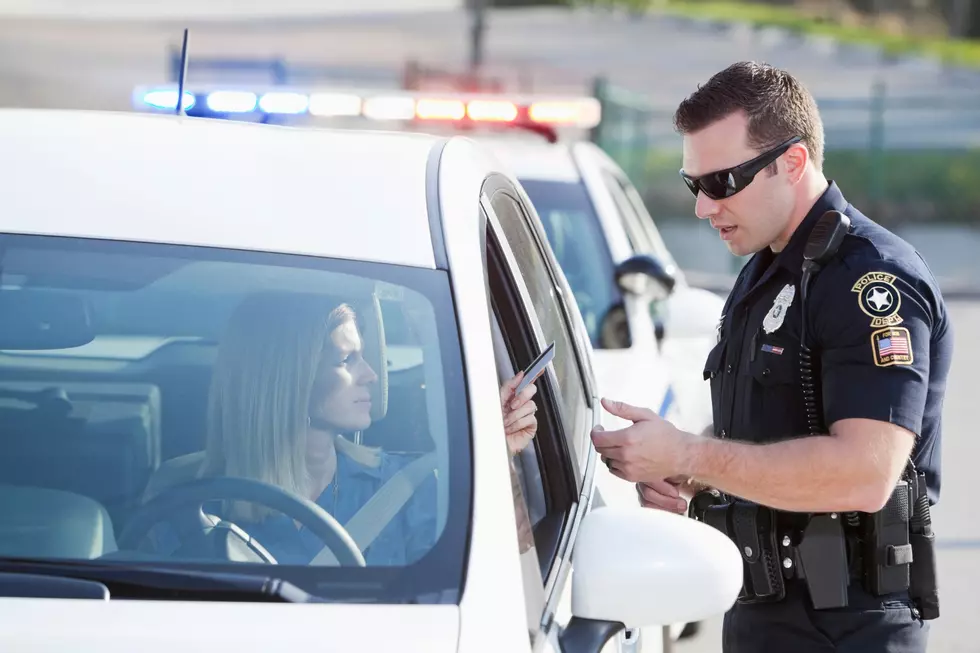 4 Brutally Honest Reasons Illinois Has The Worst Drivers In America
Canva
I have lived in Illinois my entire life and have, unfortunately, seen my fair share of bad drivers on the roads.  We ALL have at some point.
Don't even ask me to drive into Chicago, I will always refuse to do it.  After nearly getting side swiped more times than I can even count driving on I-90, I will never attempt to drive through Chicago, one of the most congested cities in the country.
4 Reasons Illinois Has The Worst Drivers In America
#1: Illinois drivers' road rage is RIDICULOUS.
Road rage can lead to incidents of aggressive driving.  I've seen it with my own two eyes in this state!  Motorists cutting people off, merging without notice, and anybody who doesn't signal... you're the reason we can't have nice things.
#2: Illinois has a high rate of distracted driving
According to a study by the National Highway Traffic Safety Administration, Illinois ranked fifth in the nation for the highest % of distracted driving crashes.
Ever seen someone reading the newspaper while driving?  I have.  I'm not sure why people think it's a good idea to not focus on the road when driving, but it's like... pretty important.  Or am I crazy?
#3: Illinois has a high % of drunk driving
In 2019, the state had the second highest number of alcohol-impaired driving fatalities in the nation. Drunk driving can greatly increase the chances of an accident, as it impairs judgment, reaction time, and coordination.
#4: Illinois has a large population of inexperienced drivers.
Especially in busier cities, with a high number of college students and young professionals, there are many drivers not used to one-ways and crosswalks filled with tourists and commuters.
The combination of busy roads, distracted driving, drunk driving, and inexperienced drivers can contribute to the perception of Illinois drivers as being the worst.
Related: This 400+ Mile Road is the Most Dangerous to Travel in Illinois
I will say, there are also many responsible and safe drivers in the state of Illinois - me being one of them.  With only one car accident under my belt, I think I can say that!
Can You Identify These 20 Intersections in Rockford?
Rockford has some weird intersections as well as "worst" intersections. Test your knowledge and see if you can correctly name all 20 of these interactions in the forest city.
10 of the Best Road Trips to Take When You Need to Escape Illinois This Winter
More From KOLM - 1520 The Ticket