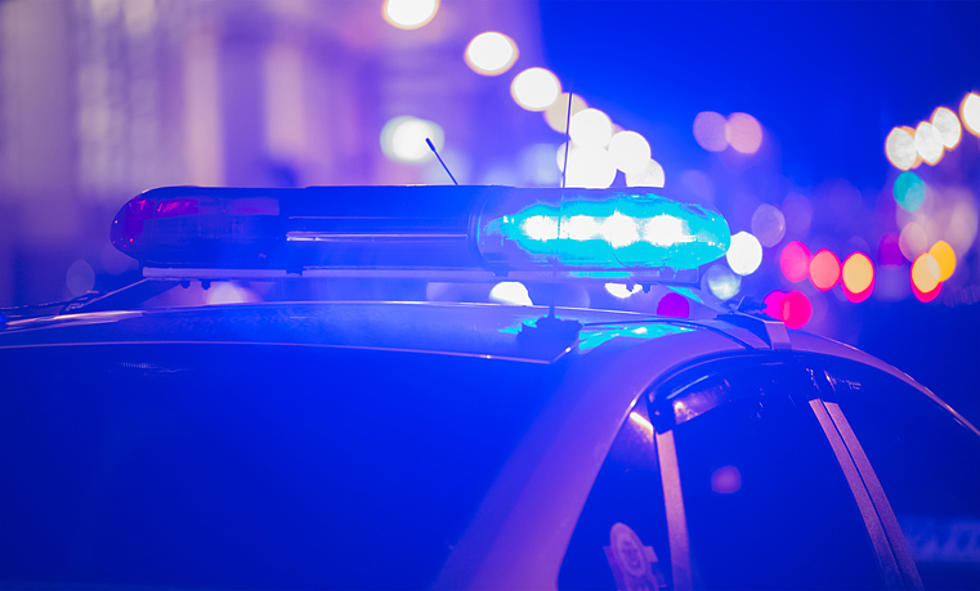 Eastern Iowa Man Kills Himself During Police Pursuit
artolympic
The National Suicide Prevention Lifeline is available 24/7 toll-free at 800-273-TALK (8255)
An armed Scott County man fleeing police in a company vehicle took his own life rather than surrender to police. The QC Times reports that the man, whose name has not yet been released, was terminated from his job at US Infrastructure Company, or USIC in Davenport. He refused to return the company vehicle, leading to a call to the police.
The man fled police, but the truck was tracked via GPS
The man refused to return the Chevrolet Colorado belonging to former employer USIC, leading to a police pursuit. The police were able to track the man using OnStar to track the vehicle. Police followed the vehicle and, according to the report, had informed police he was armed. Police initiated a felony stop since the man was armed.
After attempting to use OnStar to remotely stop the vehicle failed, police deployed a spike strip which resulted in the vehicle eventually coming to a sudden stop. At that point, police attempted to negotiate with the driver. After there was no response, an armored vehicle was brought in to check on the driver, at which point it was discovered the driver had died from a self-inflicted gunshot wound, and a weapon was removed from the truck. He was pronounced dead on the scene. His name is currently being withheld pending family notifications.
The Scott County Sheriff's office was assisted by the Bettendorf Police Department.
The National Suicide Prevention Lifeline is available 24/7 toll-free at 800-273-TALK (8255)
Fun Facts About All of the 99 Counties in Iowa
Iowa has 99 counties, each with rich, unique history.
Stay in a 16,000 sq. ft. Mansion Here in Iowa
Only about an hour and a half from Cedar Rapids, in the city of Conrad, there is a ridiculously large mansion called the Clemens Mansion, and you can rent it out on Airbnb!
More From KOLM - 1520 The Ticket