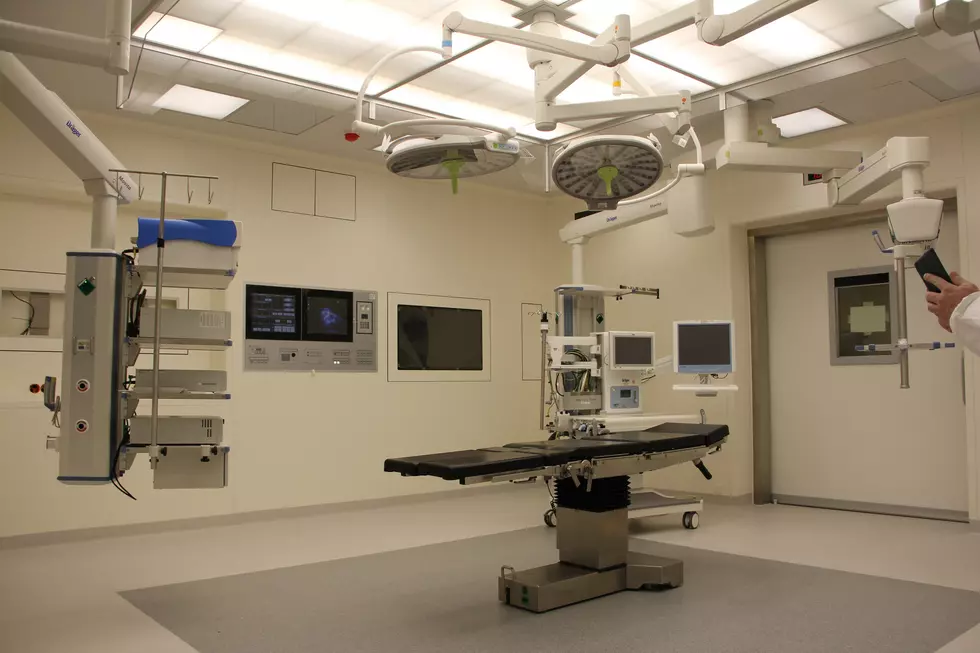 Iowa Man Awarded Millions for Debilitating Medical Misdiagnosis
Marcel Scholte on Unsplash
He was initially diagnosed with the common flu. Now an Iowa man is being paid $27 million after a misdiagnosis led to permanently brain-damaging meningitis.
According to the Des Moines Register, 53-year-old Joseph Dudley's saga began in 2017. He went to his local Urgent Care facility in February of that year with symptoms quickly diagnosed as the flu. He was fatigued and feeling dizzy, developing a fever that continued to worsen. His temperature was 103 degrees when he and his wife arrived that evening after 7 p.m.
At this time, he also says he had become delusional, erratic, and combative with staff as they attempted to perform a nasal test.
His test for influenza actually came back negative, but he was still diagnosed with that ailment. He was given a course of Tamiflu and his wife Sarah was told to bring him back in five to seven days if his symptoms hadn't improved. Joseph was unable to walk because of dizziness, so his wife took him out of the hospital in a wheelchair. Three days later, his condition had not improved, so on February 20, 2017, Sarah Dudley took her husband Joseph to the emergency room, where at that point he was diagnosed with meningitis which is still affecting him today.
Joseph spent eight days in intensive care and suffered three strokes. He now has permanent nerve damage and can't walk in a straight line. He also has permanent hearing loss. He had to re-learn to walk, with first a walker and then a cane, and also had to re-learn to feed and bathe himself.
The Dudleys sued UnityPoint for neglect for having only a physician's assistant available to help Joseph at the Urgent Care clinic. Sarah says the physical challenges will affect Joe for the rest of his life, but still, they are gratified by the outcome.
The Dudleys' lawyer, Nick Rowley said:
Physician assistants shouldn't be running clinics on their own without any supervising physician," Rowley said. "That shouldn't happen in Iowa, but it is happening in Iowa and because of it, people are getting hurt and people are dying
The Dudleys were awarded $12 million for future loss of full mind and body, and $10 million for future pain and suffering based on his life expectancy. In addition, they were awarded $2.5 million for past loss of body and mind function, and $2.5 million for past pain and suffering.
Highest Paying Jobs in Iowa in 2021
These are the Top 20 highest-paying jobs in the state.
Goosebumps and other bodily reactions, explained