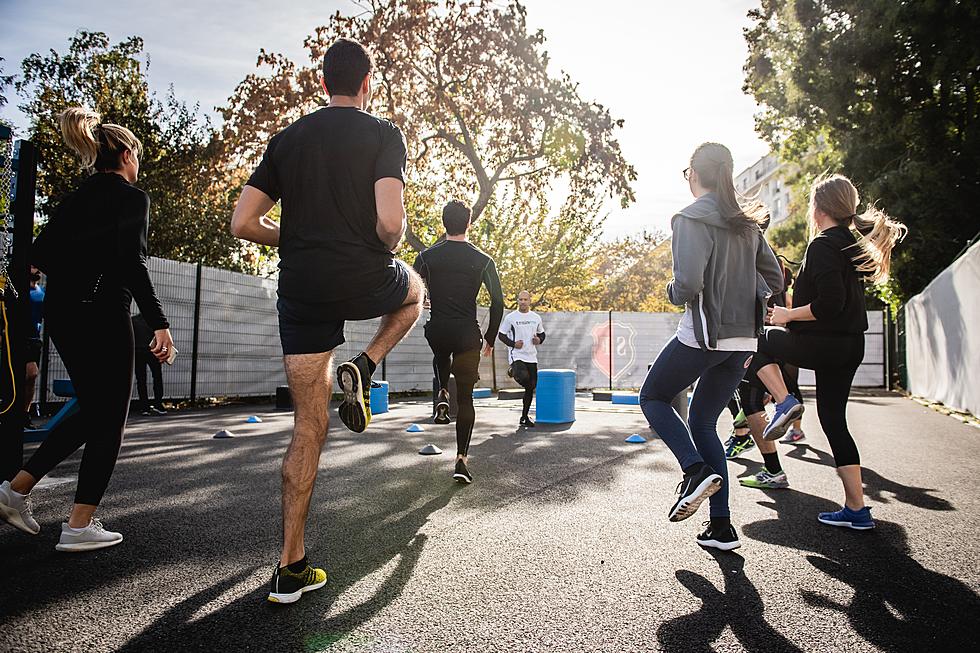 Healthiest, Least Healthy Counties Ranked in Minnesota
Photo by Gabin Vallet on Unsplash
UNDATED (WJON News) -- Three counties close to the Twin Cities Metro area are the healthiest counties in the state.
The University of Wisconsin's Population Health Institute has just released its annual rankings of the health of nearly every county in the country.
They say the people living in Carver, Scott and Wright counties are the healthiest in Minnesota.
The people in Cass, Beltrami, and Mahnomen are at the bottom of the list of 87 Minnesota counties.
In the tri-county area, Sherburne County comes in at #11, Stearns is at #40, and Benton is at #47.
For some statewide numbers, the report says 10 percent of Minnesotans are in poor or fair health, 14 percent of adult Minnesotans smoke, 31 percent are obese, 19 percent are physically inactive, and 22 percent drink excessively.
The county health rankings look at more than 30 factors including education, housing and jobs - that influence how long and how well people live.
READ RELATED ARTICLES
Rockville, Minnesota...in Pictures
More From KOLM - 1520 The Ticket