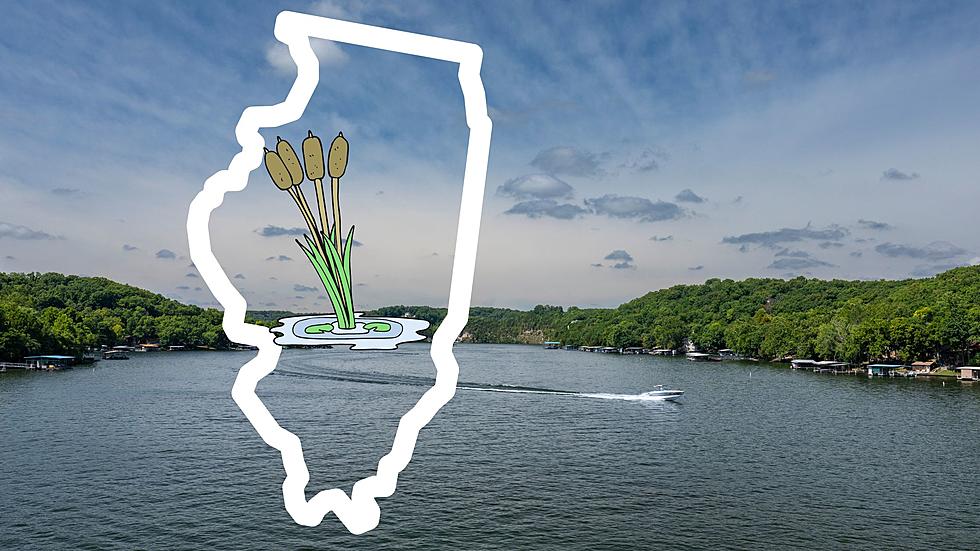 Multiple Illinois Towns make the List of Best Small Lake Towns
Canva.com
Illinois is not known for its lakes, but that didn't stop multiple towns from showing up on a travel website's list of the Best Small Lake Towns in the US, so which small lake towns in the Land of Lincoln are worth checking out?
Farandwide.com released a list called the 80 Best Small Lake Towns in the US, and to my surprise, Illinois was on the list not once but TWICE! The two small lake towns from Illinois on the list are Winthrop Harbor at number 62, and Galena at number 43. Galena is well known for being one of the best small getaway cities in the US, and on the site they say this about Galena being a lake town destination...
"Rich with history, rolling hills and outdoor recreation, Galena is a small but booming town. Among the area's most prized amenities is the scenic, 225-acre man-made Lake Galena...A stay at The Cottage on Lake Galena offers a private lakeside retreat, complete with hot tubs, fireplaces and more."
Galena is located up north near the Illinois, Iowa, and Wisconsin border.
Now for Winthrop Harbor, Illinois, which is located on the Illinois and Wisconsin state lines along the coast of Lake Michigan, it is all about the great lake experience, the site says...
"Straddling the border with Wisconsin, Winthrop Harbor is the northernmost Illinois lakeside community on Lake Michigan. Since it's only an hour and a half away from Chicago, it's a popular weekend getaway for weary city slickers."
I was surprised to see any Illinois towns on this list, however, when I learned that Galena has a lake and they included a little town on the Lake Michigan border then it made sense as to why Illinois was represented on this list. To see the complete list of the best small lake towns in the US just click here! 
The 100 Best Places to Live in the Midwest
More From KOLM - 1520 The Ticket