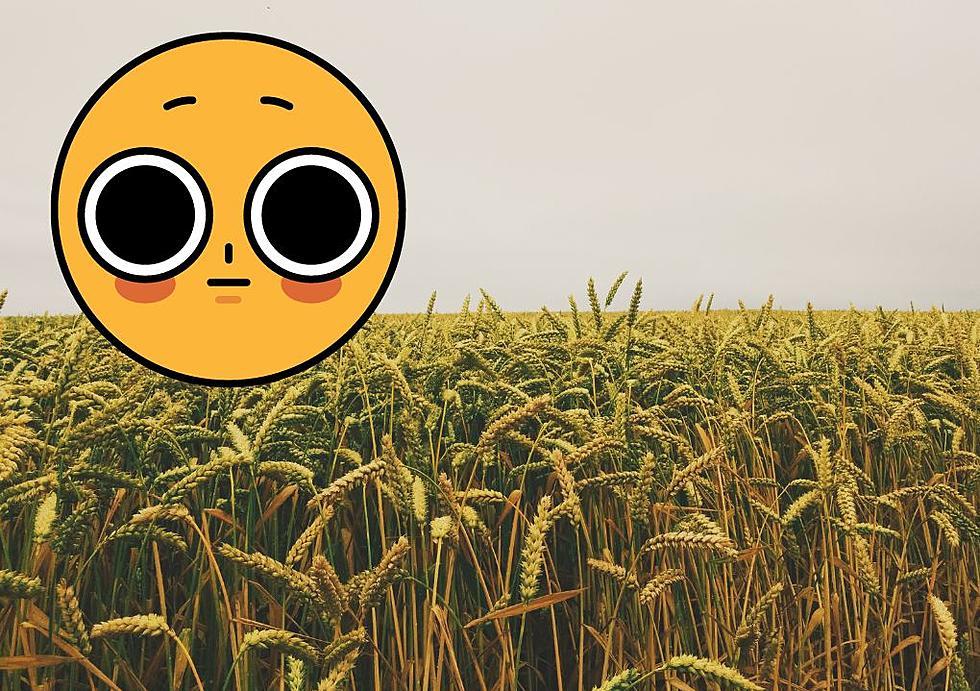 NSFW Iowa Town Names That Will Make You Blush
Canva/KM
Is it getting hot in here or is it just these Iowa town names?
Sometimes, it seems like the town founders didn't put too much thought into naming their towns. I'll give some of these figures credit. They probably had no idea how some of these names might be perceived a century after they were given.
And there is no way they could predict just how immature most of us are...
Here are a list of the spiciest town names in the Hawkeye State. Some of them made me giggle and some of them made me shake my head in disbelief.
Balltown
Starting off strong!
Located just north of Dubuque, this town got its name from one of the early settlers of a Mississippi River island nearby named...John Ball.
Packwood
Described as "God's gift to Iowa." This town's name is the real gift that keeps on giving. The very first residence ever built in Packwood was constructed back in 1879, but it wasn't until 1883 that it officially became a town. It was named after town founder Samuel Packwood.
Sexton
This town is on the smaller side compared to some of the other ones on this list. Sexton is located in Kossuth County and is just eight miles east of Algona.
Cumming
I'll say that this town really knows how to put itself on the map. The local townspeople completely embrace the spicy nature of their town name. They even make t-shirts that play on the raunchy name.
It is located in Warren County, and the town's official website has nothing but nice things to say about the town of Cumming.
"This town may be small now but Cumming has very big things on the horizon. "
Beaverdale
Hey! You stop giggling!
Beaverdale is actually the largest of the 51 recognized neighborhoods in our capital city of Des Moines. This town's existence spans all the way to 1907 when the local neighborhood association sought to bring more churches, schools, and infrastructure into the area, according to their official website.
Fertile
Located right along the Winnebago river, Fertile is one of the only several towns to grow since the last census, according to their website. The town was founded by a Canadian named William Rhodes in 1858.
Hard Scratch
This place is an unincorporated community in Harrison County.
Inwood
Inwood is located in western Lyon County and "has the convenience of being near a large city while still giving you distance from it. Its government focuses on city-wide improvements and the residents' voice."
Sac City
Okay...Sac City seems like a great place. Not only does it have several well-maintained natural parks and great amenities for kids and adults alike, according to their website. I mean...they've got an AMAZING waterslide.
However, I wish the town would've taken a second look at their community's slogan.
"Where spirit flows and opportunity grows..."
Make of that what you will...
Crab Town
According to reports, Crab Town is essentially just a ghost town now. It was named after the Crab family and is located in Jackson County.
Climax
This town needs no introduction...
Climax is within the Township of West in Mills County. There's not much to say about it which seems kind of ironic...and anti-climactic.
Strangest Rental Properties In Iowa
Here are just some of my favorite strange and cool rental properties that you can check out in Iowa!
Elkport: Iowa's Ghost Town
More From KOLM - 1520 The Ticket