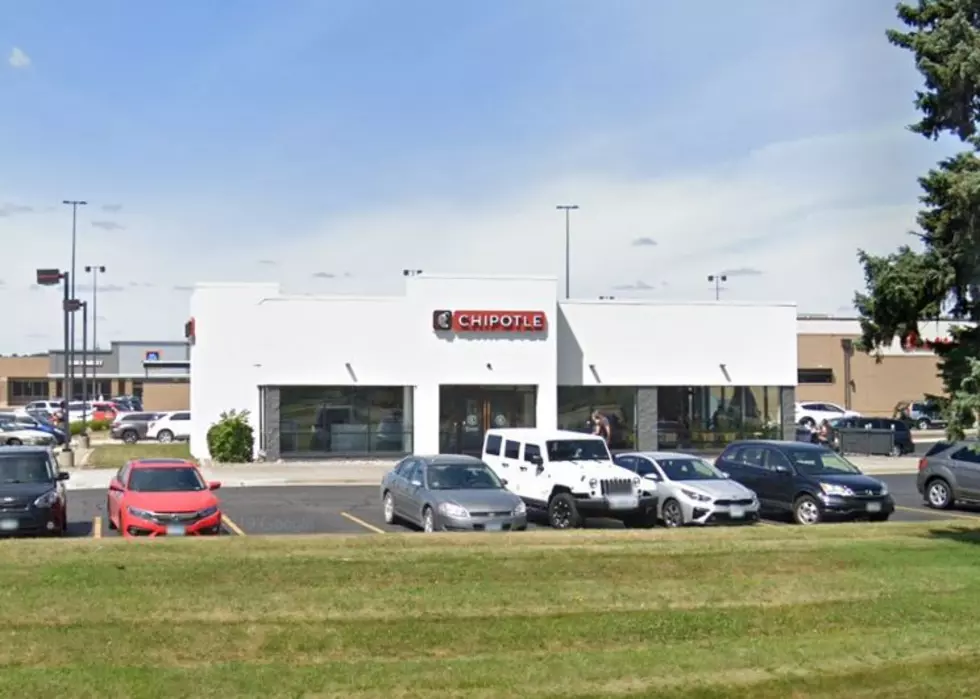 Rochester Chipotle New Drive-Thru Option Opening by the End of the Year
Google Maps
**UPDATE (11/04/22): The Chipotlane will not be open starting November 4th. The South Broadway location will be reopened on November 4th but the Chipotlane will not be open until the end of this year.
Over the past few months (maybe almost a year now?) people have been wondering what the heck is going on at our Rochester, MN Chipotle locations. Mainly because the hours got all wonky and there was nowhere online that had the correct hours. Then the South Broadway location closed. But good news, that location is reopening tomorrow (on the 4th) and with something new and exciting!
The South Broadway Chiptole will now have a drive-thru option called a Chipotlane! See what they did there? But it's not like all other drive-thrus. I'll explain later.
This Chipotlane idea seems to have started at the beginning of 2019. I found a post from Forbes talking about the CEO's idea for Chipotlanes and how they were implementing them into new stores. Now it appears they're starting to add them to some existing stores as well.
What's a Chipotlane?
So a Chipotlane isn't like most other drive-thrus. In the Chipotlane you won't be able to place an order, they're solely used for online order pick-up. That means you can place your Chipotle order online (using their website or their app) and when the order is ready you can drive into the Chipotlane and pick it up without going inside. As long as the line moves fast this could be awesome.
I'd be curious to hear what other restaurants in and around the Rochester area you'd like to see have a drive-thru option (regular drive-thru or online order pick-up). Chat with me on our app to let me know or you can also shoot me a message on Facebook, Instagram, or Twitter (@carlyrossonair).
50 Most Popular Chain Restaurants in America
YouGov investigated the most popular dining brands in the country, and Stacker compiled the list to give readers context on the findings. Read on to look through America's vast and divergent variety of restaurants—maybe you'll even find a favorite or two.
More From KOLM - 1520 The Ticket