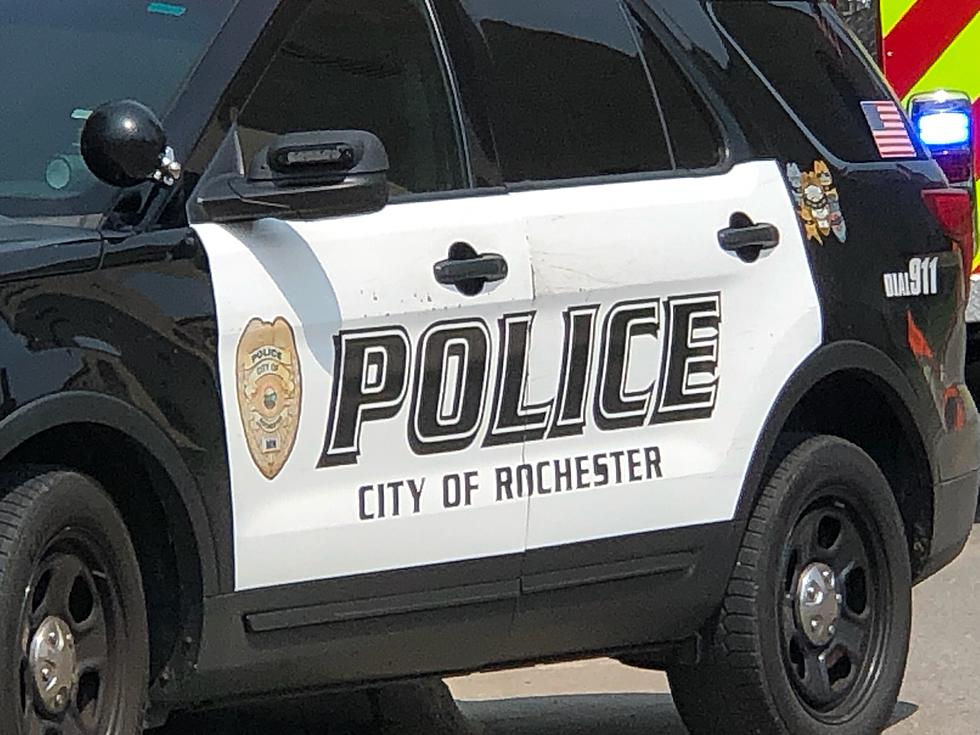 Rochester Police Searching For Possible Robbery Suspect
Kim David/TSM
UPDATE at Noon - Rochester Police continue to search for a robbery suspect. You can get the full updated story here. Below are earlier updates to this story.
---
UPDATE at 11:15 am - Rochester Police have cleared the perimeter around an area of Marion Road but are still looking for a robbery suspect.
Officials said to continue to be vigilant and call 911 if you observe suspicious activity. If you see something, say something.
Below is the initial story of the search for the possible robbery suspect:
---
Rochester, MN (KROC-AM News) - The Rochester Police Department is actively searching for a possible robbery suspect.
Officials said police are searching for the suspect in the area of Marion Road from 30th St. SE to 50th Ave SE.
Police said to avoid the area if possible. If you are in the area, stay inside and lock your doors.
The suspect reportedly stole a vehicle after threatening its owner with a hammer.
The suspect is a white male in a black hoodie. Authorities said if you see him, call 911 and do not approach the suspect.
Here is the latest information from MN Crime via Twitter.
Rochester's Most Annoying Intersections
We travel on them nearly every day, and they cause a lot of stress... because these are the Most Annoying Intersections in Rochester!
More From KOLM - 1520 The Ticket