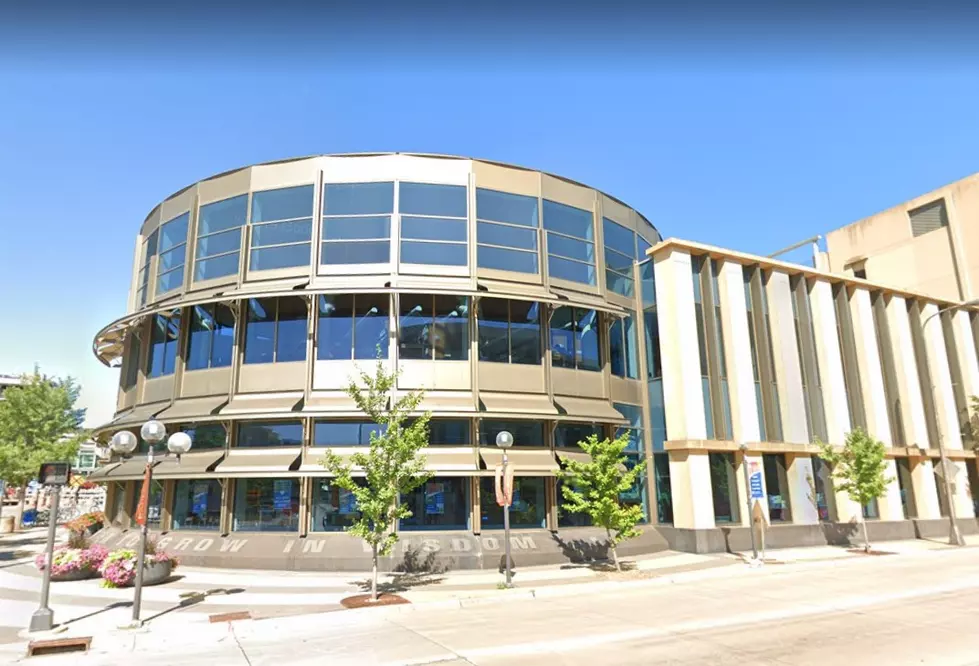 Rochester Public Library Has Its New Director
Google
Rochester, MN (KROC-AM News) - The City of Rochester announced a new Director of the public library Wednesday.
Karen Lemke will serve as the new Director. Lemke has served as the Head of Marketing and Community engagement at RPL since 2015 and will transition into the Director role on February 24th.
"I am honored and humbled to be selected as the next Library Director at Rochester Public Library," Lemke said. "The library has a long history of being innovative to meet community goals, and a strong, community-driven strategic plan. Most importantly, RPL has a kind, compassionate team that is dedicated to doing impactful work in Rochester."
Lemke's role as the Library Director will be to provide leadership and direction for the overall business operation of RPL. She will direct and coordinate library activities. The role requires an in-depth knowledge of national trends in public libraries, principals involved in all public library functions, and community issues. The Director reports to the Library Board and serves as a department head position representing the Board to the City Council and City Administrator.
"We are thrilled to announce Karen's appointment to the Director of the Rochester Public Library." Adam Meyers, a member of the RPL Board and Chair of the Personnel Committee said. "Karen brings strong internal and external library leadership experience to the role, with a robust and dynamic commitment to RPL and the Rochester community. She is a vibrant and collaborative leader who will continue to uphold the Library as a welcoming venue for all to connect and learn."
Lemke will take over for Audrey Betcher who has led the department for over 20 years. There will be a brief period of overlap before Betcher retires in March 2022.
Prior to joining the City, Lemke was the Public Relations and Program Director for Pine River Library in Bayfield, CO. Lemke has a background in radio news, serving as News Director for a group of radio stations in Durango, CO. She holds a Bachelor of Arts in Journalism/Mass Communications and a Masters in Library and Information Science from Clarion University. Currently, Lemke volunteers with the Rochester Area Chamber of Commerce's Leadership Greater Rochester, serving as part of the program's steering committee.
Check out a sneak peek of the new At Home store in Rochester, Minnesota
The shelves are getting stocked and the store is almost ready to open! Check out the photos below to get an inside look at the brand new At Home store in Rochester, Minnesota.
More From KOLM - 1520 The Ticket