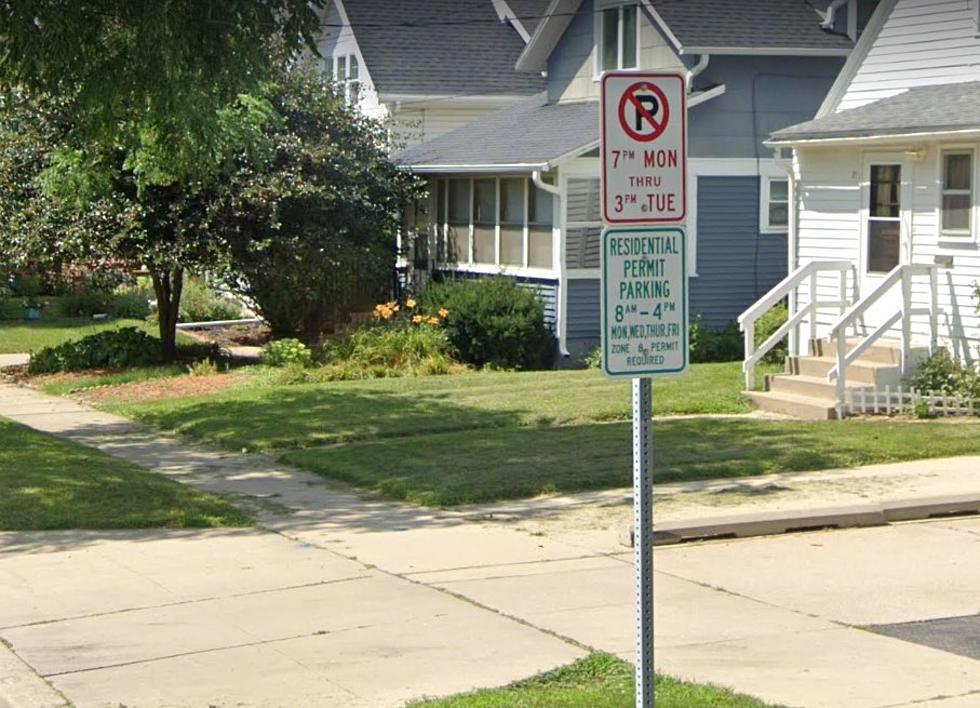 Rochester Resumes Enforcement of Permit Parking Zones
google
Enter your number to get our free mobile app
Rochester, MN (KROC AM News) - A heads up to those who have been parking in Rochester's residential neighborhoods that require a permit.
Beginning Monday, tickets will be issued if a vehicle is found without a permit.
The city was ready to resume enforcement last month but backed off after a sudden surge in COVID cases and to allow public transit more time to plan for an influx of riders.
Parking without a permit is prohibited on designated streets in an effort to give residents in those areas who may not have a private drive the ability to park near where they live. Vehicles parked without the proper permit are subject to a citation and fee of $25.
People living in residential permit zones are eligible for an annual on-street parking permit. The cost is $25 plus a one-time application fee of $6. A permit application can be submitted to the City Clerk on the city website, by mail, or in person. Proof of residency and vehicle ownership are required. Temporary permits are also available.
Places From Above Southern Minnesota Part II
More From KOLM - 1520 The Ticket