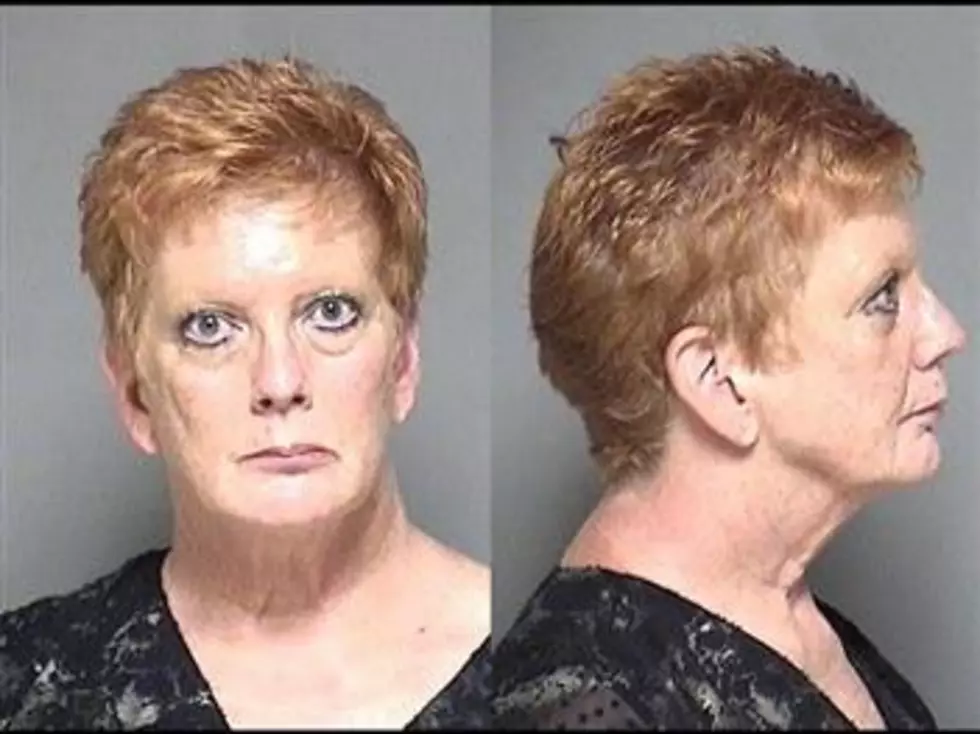 Rochester Woman Admits Driving Drunk (.23 BA) Through Peace Plaza
Olmsted County ADC
Rochester, MN (KROC AM News) – A Rochester woman who was arrested Wednesday evening after driving through the Peace Plaza has already pleaded guilty.
Police arrested 61-year-old Cheryl Melton after her car became stuck as she was driving through the western half of the Peace Plaza. A witness was able to grab her keys. A breath test measured her blood/alcohol level at .23 Melton was arrested on two DWI charges.
She pleaded guilty Thursday to one count and sentenced to two years probation and ordered to pay $1,000 in fines and fees and any restitution.
Court records show she has two other DUI-related convictions, one from 1997 and the other from 2001.