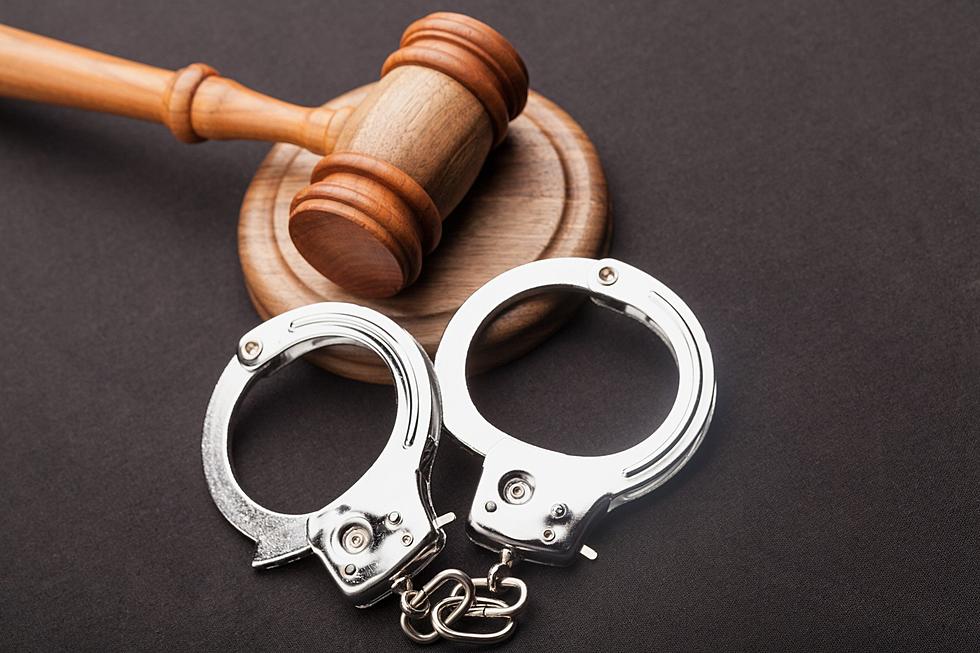 Suspects Arrested in Fatal Richfield School Shooting Identified
artisteer
Richfield, MN (KROC-AM News) - The two suspects arrested after a deadly shooting in Richfield have been identified.
According to the Richfield Police Department, Fernando Valdez-Alvarez and Alfredo Rosario Solis were arrested as suspects Tuesday just after 6 p.m. The two are being held in Hennepin County Jail.
Officials said the incident was between five South Education Center students who had a previous relationship. The three victims involved were 19, 17, and 15 years old. The 15-year-old victim died from injuries suffered during the shooting, and the 17-year-old was transported to the Hennepin County Medical Center in critical condition. The 19-year-old did not suffer substantial injuries.
Richfield Police said that the shooting was not random and that "no lingering threat exists to the Richfield community."
"I want to convey my sincere appreciation to the students, staff, community members, and our law enforcement partners that came together to bring a swift resolution to a horrific incident," Police Chief Jay Henthorne said. "I can't speak highly enough of the numerous federal, state, county, and local emergency response personnel that came to assist the City of Richfield. It was a humbling reminder of the remarkable dedication and bravery that our first responders provide to our communities every day, especially in the times of greatest need."
SEC is an alternative school and is part of Intermediate District 287. The school will be closed Wednesday and Thursday.
A message sent to SEC families says "Students will return to school on Friday to process, heal, and learn from this tragedy."
Stunning Minnesota Home Perfect for the Person Who Loves to Entertain
This home for sale in North Oaks, Minnesota is absolutely beautiful. There's tons of space and it definitely seems to be optimized for the person who loves to entertain.
More From KOLM - 1520 The Ticket