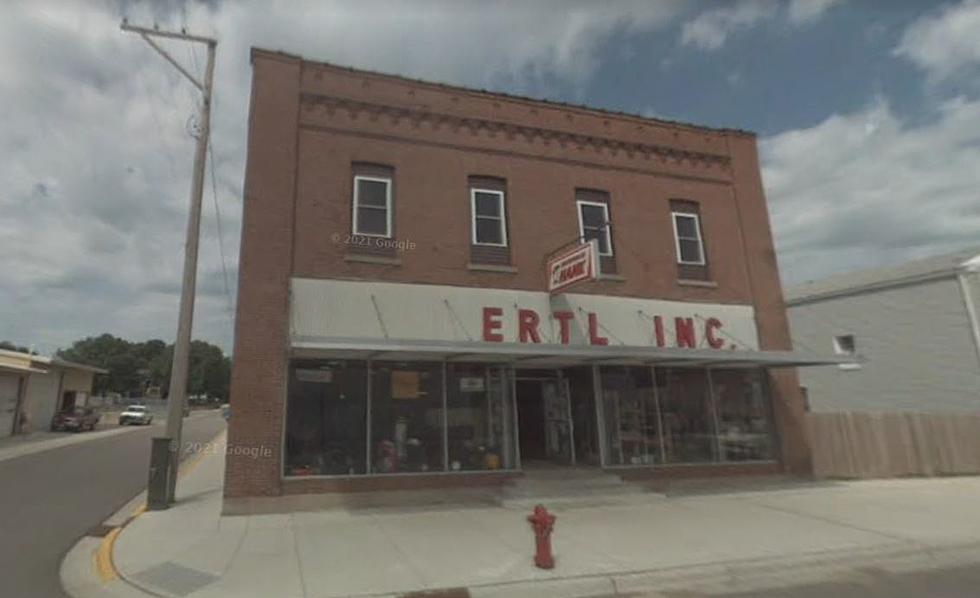 This Small Town Minnesota Hardware Store Is Listed Online As For Sale
Image Credit: Google Maps
Watkins Ertl Hardware Hank is officially for sale. The Hardware Hank store posted the news on its social media page on Friday.
The listing from Edina Realty's The Green Team reads:
Ertl Hardware Hank could be yours. Building and business for sale. Sale includes buildings, business inventory, all fixtures, and equipment. Additional lot and pole building included in the sale. The Pole building was built in 2016 and serves as overflow storage for the store and seasonal merchandise during the summer months. The hardware store roof was replaced in 2016. You can rent out the apartment above the store for additional income. Only serious buyers, please.
The business is listed at $450,000 which according to the listing would get you everything, which seems like a pretty good deal when you consider all the product and merchandise that comes with owning the store.
Tri-County News online wrote about the business in 2016 and stated that the original building was "J.M. Ertl & Sons. Tom Ertl, son of Al Ertl, purchased the business that became Ertl Hardware. In December 2008, Dave and Nancy Knutson purchased the business and kept the name."
According to online sales records, the building was last sold back in 2008 for $187,500.
The building itself was built in 1900 and has over 12,000 sq/ft.
A message asking about the decision to sell was left with Ertl Hardware Hank's social media page, and if we hear back we will update you with the reason behind the sale.
Come Visit St. Augusta, Minnesota in Pictures
Come Visit St. Joseph, Minnesota in Pictures
Come Visit Bowlus, MN With Us in Pictures
More From KOLM - 1520 The Ticket