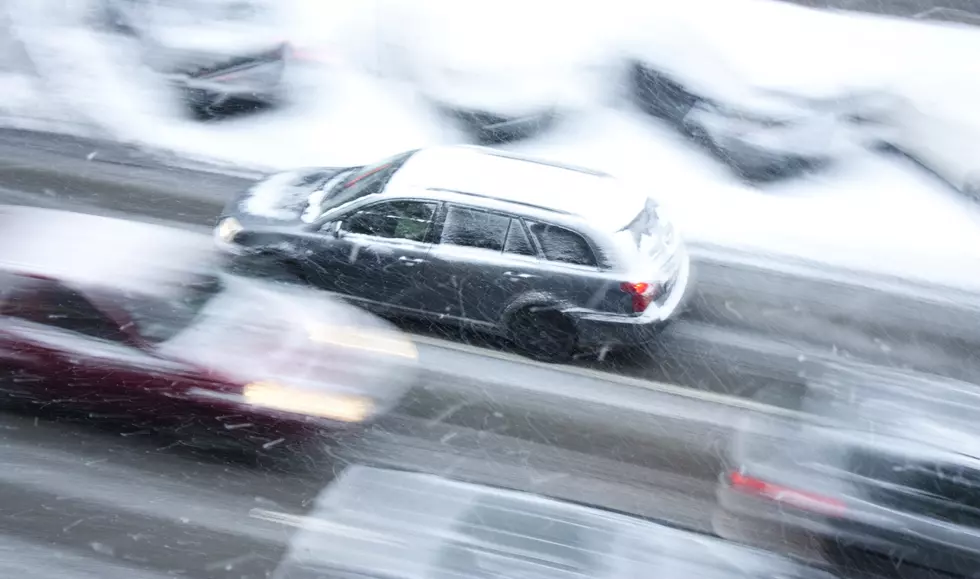 Today's Storm (12/29) Will Make Rochester's Commute Home A Mess
Getty Images/iStockphoto
Enter your number to get our free mobile app
According to the National Weather Service, La Crosse Wisconsin, the upcoming storm worked it ways out of Nebraska last night and will hit here around mid-day today, which'll lead to a messy, even dangerous, commute home for Rochester and all of Southeastern Minnesota.
🚨 Attention travelers! 🚗
Snow will quickly lead to hazardous or even dangerous travel conditions across the region later today-tonight. The afternoon commute will be impacted across much of the area, and the entire area could be impacted for Wednesday morning's commute. Expect poor visibility, too, especially as snow falls heaviest late this afternoon-evening.
The forecast calls for the heaviest snow to miss us, but especially hit northeast Iowa and southwest Wisconsin. That doesn't mean we'll be off the hook. Two to three inches of snow, especially when it's heavy wet snow, is nothing to sneeze at and the usual caution is advised.
The snow will become heavy at times from late afternoon into tonight, especially across northeast Iowa and southwest Wisconsin with poor visibility.
If you're new to the area, you can click here to see how to drive safety in the winter.  (Scroll down for video tips.)
We've had weak-sauce storms so far this year, so now's the time to make sure you put boots in your car, a blanket, extra water, and some snacks in case you DO get stuck and have to wait for help.
Listen to James Rabe Monday, Wednesday, and Friday from 11-Noon on KROC AM 1340 and 96.9 FM and Weekdays with Jessica Williams Weekday from 6 - 10 AM on Y-105 FM
This is fun...
UFF-DA! The 9 Stages of 'The Minnesota Goodbye'
More From KOLM - 1520 The Ticket