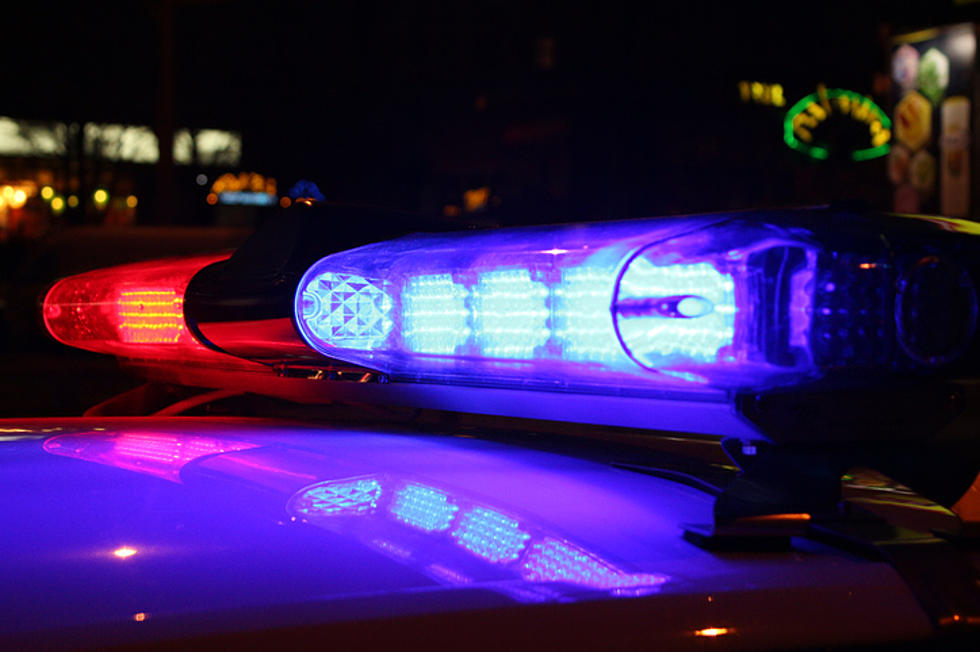 Tow Truck Operator Struck & Killed in Monday Morning Accident in Eastern Iowa
Alex_Schmidt
One person is dead following an accident in eastern Iowa early this morning.
According to an accident report from the Iowa State Patrol, a tow truck operator was assisting a bus that was broken down on the shoulder of Interstate 80 just after 2:05 a.m. Monday morning.
The tow truck operator was out of their vehicle on westbound I-80 near mile marker 302 in Bettendorf when they were struck by a Jeep Patriot.
The operator of the tow truck was killed in the accident. The driver of the Jeep was not injured.
According to the Iowa State Patrol, charges are pending. No names have been released.
We will continue to update this story as more information becomes available.
Saturday Accident Kills Buchanan County Man
A 50-year-old Hazleton man was killed on Saturday when he lost control of the Honda motorcycle he was driving. The accident, which happened late Saturday afternoon near 118th Street and Indiana Avenue in Hazleton, also left one person injured.
According to the Iowa State Patrol, 50-year-old Bradley Johnson of Hazleton was driving the motorcycle when he lost control. He and Sara Johnson, 46 and also of Hazleton, were thrown into the ditch after the accident.
Bradley Johnson was pronounced dead at the scene. Sara Johnson was injured and was transported to the University of Iowa Hospitals and Clinics in Iowa City.
Central Iowa Man Killed in Early Morning Accident on Saturday
Just before 2:20 a.m. Saturday morning, a man was killed when he was struck by a semi on I-35.
The Iowa State Patrol says 48-year-old William Kirkman of Slater, Iowa was killed when he exited his vehicle and was hit by a semi on southbound I-35, near mile-marker 101.
The driver of the semi was not injured.
QUIZ: Can you identify 50 famous companies by their logos?
How well do you know the logos of 50 of the world's most famous companies? Keep scrolling to see if you can guess which icon belongs to which brand.
LOOK: Here are the states where you are most likely to hit an animal
Hitting an animal while driving is a frightening experience, and this list ranks all 50 states in order of the likelihood of such incidents happening, in addition to providing tips on how to avoid them.
LOOK: 25 must-visit hidden gems from across the US
From secret gardens to underground caves,
Stacker
compiled a list of 25 must-visit hidden gems from across the United States using travel guides, news articles, and company websites.
More From KOLM - 1520 The Ticket