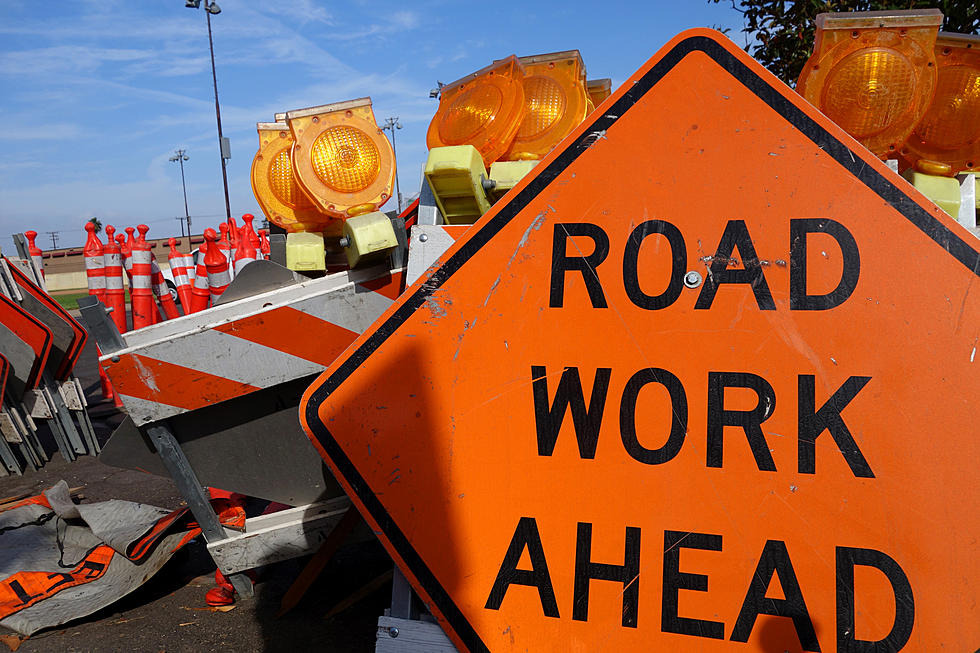 Traffic Detour Starts Tomorrow On Highway 52 Frontage Road in Rochester
Getty Images/iStockphoto
Rochester, MN (KROC-AM News) - Rochester motorists will notice a detour on West Frontage Road Highway 52 from 41 Street Northwest to 55 Street Northwest starting tomorrow. I-90 motorists will also see an eastbound lane closure starting September 27 near Stewartville.
According to a news release from the City of Rochester, the detour will start on Tuesday, September 21st snd continue to October 1st. Contractors will be replacing curb along West Front Road Highway 52 from 41st Street Northwest to 55th Street Northwest.
Southbound traffic will be detoured west to 48th Street Northwest then south on 31st Avenue Northwest to where it intersects with 41st Street Northwest.
Northbound traffic lanes will be shifted around the work zone. Motorists will be required to stop and take turns through the construction area near 5125 and 4909 West Frontage Road Highway 52 from September 27th to October 1st. City officials say that sidewalks and recreational trails in the area will remain open.
Interstate 90 Eastbound Lane Closure Starts September 27 Near High Forest
Motorists traveling east on I-90 will notice a lane closure starting on September 27th near High Forest.
According to a news release from the Minnesota Department of Transportation, eastbound Interstate 90 motorists will encounter a lane closure on the bridge over the Root River near High Forest/Exit 205 beginning Monday, September 27th. Crews will be repairing concrete.
The closure will be in the right I-90 eastbound lane of the bridge while concrete is repaired. Work is expected to be completed by October 7th, weather permitting. No detours are planned and westbound lanes are not affected.
This Amazing Pohlad Family-Owned Lake Home Sold For Over $10 Million
This incredible Lake Minnetonka home, owned by the Pohlad family, recently sold for over $10 million! Take a look at this beautiful estate that has beautiful bedrooms, bathrooms, and a rare pool-side view!
More From KOLM - 1520 The Ticket