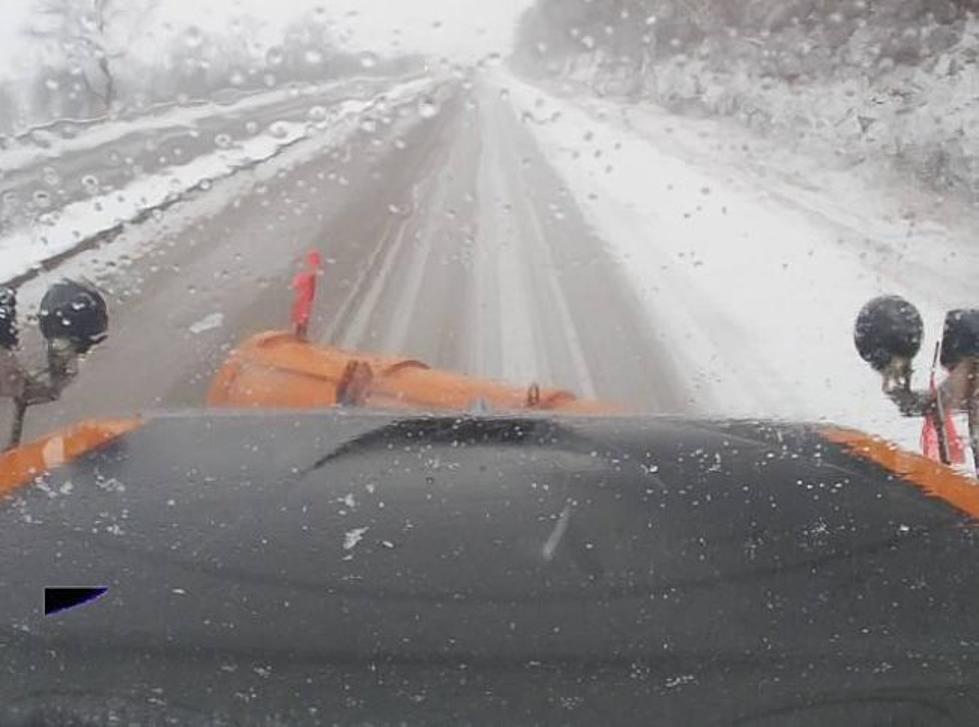 Tuesday's Snow Event Produced Lower-Than-Expected Amounts
photo courtesy Minnesota Department of Transportation
Enter your number to get our free mobile app
Rochester, MN (KROC AM News) - Tuesday's snow event produced just a few inches across most of SE Minnesota with heavier amounts in NE Iowa.
Totals in SE Minnesota were generally in the 1 - 3 inch range.
Rochester's official total was 2.4 inches.
Main highways and roads in SE Minnesota were described as partially or completely covered with snow and/or ice Wednesday morning. Motorists were being urged to be careful when heading out. Several mishaps were reported between 6:00 - 8:00 AM.
The National Weather Service is forecasting a tranquil New Year's Eve.
In fact, dry conditions and a warming trend are expected through next week. High temperatures are expected to climb into the mid 30's by Monday. That's about 10 degrees above average.
News update: An Olmsted County woman was hurt in a traffic wreck Tuesday.
DING DONG: Southern MN Home Looks Like It's Straight Out of a Magazine