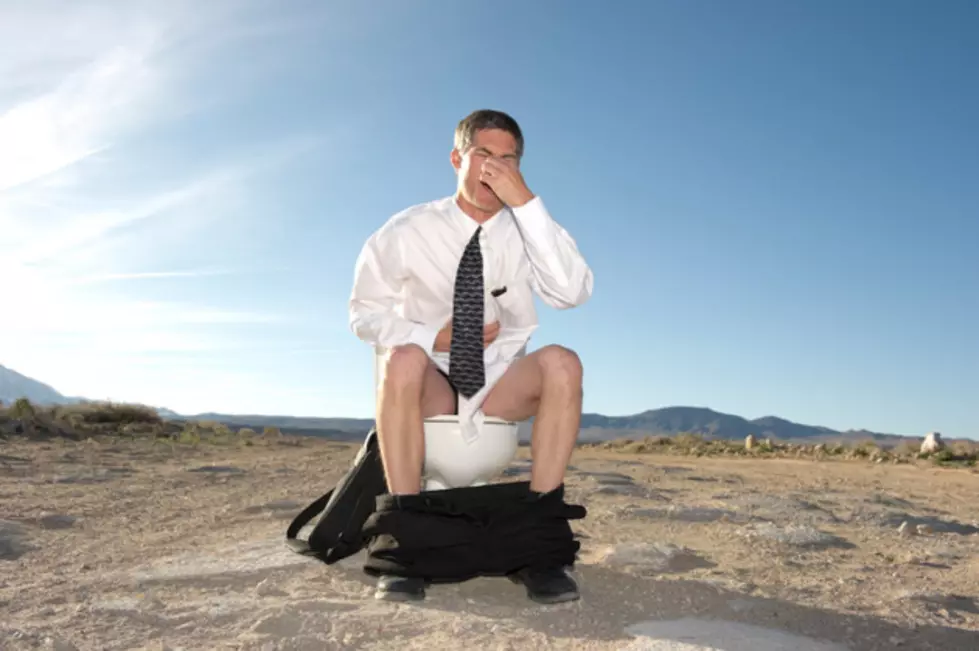 Ever Been to the Smelliest Cities in Wisconsin? Smell ya Later!
Thinkstock
North of the border there are two cities and need some Axe Body Spray, a breath mint, and maybe a tree hanging from EVERY mirror. Here is the stinky story of Wisconsin. Plug your nose, and hold your breath...here we go.
Remember the Peanuts character, "Pigpen?" He was the stinky kid that always had a cloud following him around. After reading this article WAOW I feel as is on a map that Wisconsin should always have that cloud around it.
Wisconsin has some smelly cities, and they made this stink list! These are the "Ten Smelliest Cities in America." Only one Illinois city made this list, Chicago. I can agree with that. Depending on where you are at, Chicago can be pretty stinky.
Here's the WISCONSIN STINKS story...This does make a lot of sense. From Expedia:
"Beer is so ingrained in Milwaukee history that residents have been knocking it back long before Wisconsin even became a state—the faint smell of hops and yeast have practically seeped through the cracks of Brew City." - Expedia
So it's the beer. It's the yeast, it's the hops, it's the BEER that makes a couple different cities in Wisconsin, "stink." Milwaukee is the big stinky and then there's Washington Island, Wis. Washington Island is about 700 people. To be on the list of the Top 10 Smelliest Cities and only have 700 people? That has to be a smell that's follows you everywhere! When I Googled Washington Island, Wisconsin nothing alarming came up about a smell or an odor in the city. Just a typical, small town, hard working, Wisconsin community.
Here's the complete list:
Lexington, North Carolina
Gilroy, Calif.
Chicago
Washington Island, Wis.
Baltimore, Maryland
Julian, Calif.
Miami, Fla.
Milwaukee
Mackinac Island, Michigan
Buffalo, NY
25 Famous People You Didn't Know Were From Wisconsin
Check out this list of celebrities from the dairy state.
More From KOLM - 1520 The Ticket