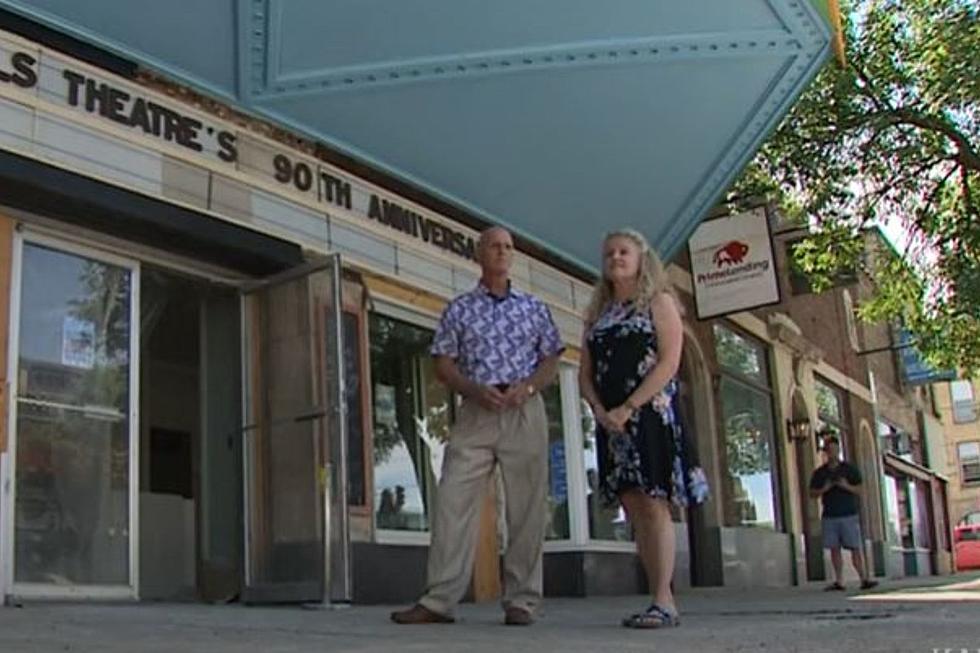 Want to Feel Good? This Couple From Little Falls, Minnesota Can Help!
Photo by YouTube via KARE 11
Warning!  This story will warm your heart and restore your faith in the goodness of people.
We need more people helping people these days.  And this is a case of just that.  A KARE 11 piece recently highlighted a couple with big hearts.  They have the means to help and are slowly restoring defunct businesses one at a time in Little Falls, MN.
Phil and Susy Prosapiao have lived in Little Falls for over 30 years.  They raised their family there.  Although Phil is originally from New York and Susy is from Fargo, they consider Little Falls home. They moved to Little Falls when Phil accepted a job as an orthopedic surgeon at the local hospital.
Now they are giving back to the community they love. The movie theater opened there in 1933 and remained there until COVID forced it to close in 2020.  Those in town mourned the closing.  It was the center of town for nearly 90 years. Then the building sat vacant for 3 years.  But now the Prosapiao's have purchased the building, they are currently renovating it and they hope to re-open Labor Day weekend.
Now as if that isn't good enough, it's not the first time the Prosapiao's have helped. Across the street from the theater was an empty building that used to house an appliance store.  They purchased that building and turned it into the "Shoppes Of Little Falls" and it now houses 25 different shops.
But there's more.  When the bakery had to close, they stepped in again.  They provided a loan to the owners, Mike and Dawn Lattimer, that the bank wouldn't give them.  They also purchased a 30 years-vacant building that is now home to a picture framing shop.
It just goes to show, when we all come together and help each other, we all do better.
Tell Us You're From Minnesota (Without Saying You're From Minnesota
12 Items You Didn't Know Were Invented In MN (And A Few You Did)