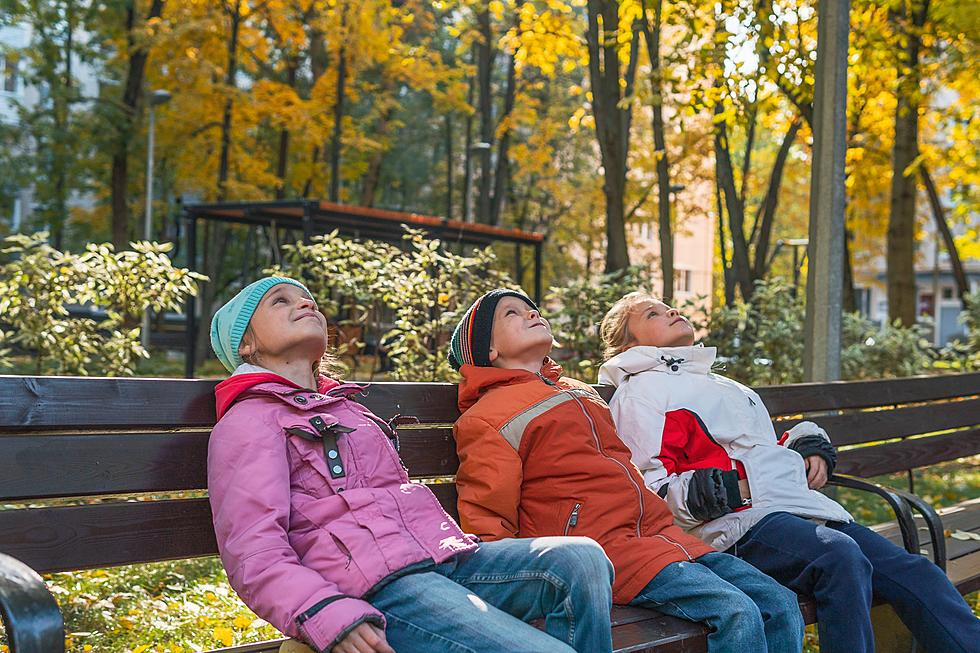 Bill Introduced for Outdoor School For All Minnesota Students
Photo by Vitolda Klein on Unsplash
ST. PAUL (WJON News) -- There is a push at the Minnesota State Capitol to fully fund an outdoor learning experience for all middle schoolers in Minnesota.
The Minnesota Outdoor School For All Bill is being championed by a coalition of the state's five accredited overnight outdoor schools.
Bryan Wood is the Executive Director of Osprey Wilds Environmental Learning Center in Sandstone. His program has been around for 55 years and sits on 800 acres of land.
He says they already host thousands of K-12 kids each year but it is up to their parents or fundraisers to come up with the money for them to go. Meanwhile, they are seeing a decline in kids' connection to nature.
We've been noticing kids are coming in to us, they might be in the 5th or 6th grade, and that's really the first time they've been in the woods or in nature.  For a state like Minnesota where we think we have a really strong connection to the outdoors, it's pretty startling.
The bill would fully fund a three-day, two-night immersive nature experience for every fourth through eighth-grade student including programming fees, transportation, and meals.
He says the benefits of outdoor learning include academic, emotional, and of course physical.
Physically it gets them out moving.  We have a real crisis with our younger generation with Type 2 diabetes and students that are unhealthier than past generations.  So, getting them active and releasing endorphins is helpful.
Wood says the typical Minnesota student spends an average of seven hours of screen time but less than 10 minutes of outdoor activity each day.
All of the schools are accredited which Wood says no other state has. That means all their lessons meet academic standards and requirements.
Wood says there are about 80,000 students in a given grade level in Minnesota which means it would cost about $25 million to $30 million annually to fund the program.
The coalition is talking about the bill now but is really setting up for a push during the next legislative session.
Similar legislation has already been enacted in Oregon and Washington, and Maine is considering it.
READ RELATED ARTICLES
Come Visit St. Joseph, Minnesota in Pictures
More From KOLM - 1520 The Ticket