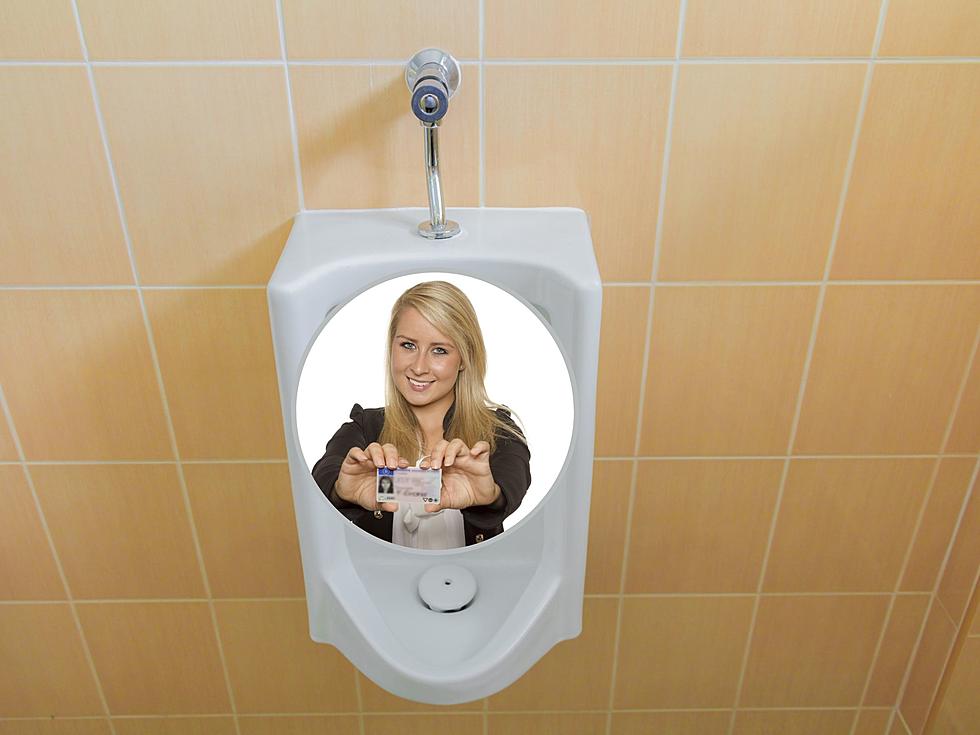 Two WI Men Arrested For Urinating On Woman's Driver's License
Arrested For Urinating On Driver's License
Two men found out the hard way that it's illegal to damage a driver's license in Wisconsin.
Wisconsin Car Dealership Needs Class In Customer Service
One thing that I really watch out for when I'm deciding which businesses in the Rockford area to support is customer service. I'll pay a little more for a product if the employees are polite and knowledgeable. Plus, tips are much better for those workers. I believe some people need to take a class on how to be nice.
Worst Customer Service In Wisconsin
A Wisconsin woman was looking to purchase a car. She went to check out some vehicles at a local lot in Kenosha. While the lady was there, two different salesmen were helping her out. In order to do some test drives, the customer had to leave her driver's license with the dealership. In the end, she decided not to buy anything at this time.
When the customer left the car lot, she forgot to grab her driver's license. This lady called the dealership but they lied and pretended not to know what she was talking about. The woman lived pretty far away from the place so she even offered to pay to have them send it back to her. The salesmen still denied the whole thing.
RELATED: Drunk Illinois Man Urinates On Police Car
Later, one of her friends sends the woman a video from social media. It shows the two car lot employees destroying her license and folding it in half. That's not all and it gets worse. One of the guys urinates on her I.D. The short movie was labeled with the dealership's name. She contacted the police and they were arrested.
RELATED: Illinois Woman Bites And Urinates On Four Cops
Here's the video if you want to check it out (NSFW)...
20 of The Best and Worst WISCONSIN Mugshots
Recognize any of these Wisconsin folks?
More From KOLM - 1520 The Ticket